A Homemade Curry Powder Recipe
For Traditional Indian Flavours

If you have a half decent spice rack, then there's a good chance you have everything needed for this curry powder recipe. It's quick and easy-to-make, versatile and is probably the one I whip up most often. (See the bottom of the page for links to more of my recipes)
What You'll Need: (makes 8-9 tablespoons)
4 tbsp coriander seeds
2 tbsp cumin seeds
1 tbsp green cardamom pods
1 tbsp black peppercorns
1-2 tsp chili powder
2 tsp turmeric powder
2 tsp ginger powder
2 tsp cinnamon powder
2 tsp salt (see note 2)
1 tsp whole cloves

tbsp = tablespoon
tsp = teaspoon
Directions:
Grind the salt, coriander and cumin seeds, cardamom pods, peppercorns and cloves
Finally, add the cinnamon, turmeric, chili and ginger powders and combine thoroughly


Store your curry powder recipe out of direct sunlight in an airtight jar. Use within 3 months before making a fresh lot.
Note 1: For this blend you could dry toast the whole coriander, cumin, cardamom pods, peppercorns and cloves to release great flavours and aromas! Click here for step-by-step tips on toasting. (Link opens in new window)
Note 2: If you have them, I recommend using a quality rock/sea/kosher salt as they're less processed. However you can happily use regular table salt if that's all you have available.

---

Ingredient Note: Try and use whole spices if you have them available as these will add the best flavours. If not substitute with pre-ground ingredients and halve the amounts. For example, 4 tablespoons of whole coriander equals 2 tablespoons of pre-ground coriander. Reduce any other ingredients you don't have whole by half as well and stir in with any other powders when making.


---
Here's a video of the process of how I make the above recipes. If you enjoyed it, you can click the subscribe button in the bottom right corner...
Homemade Versus Commercial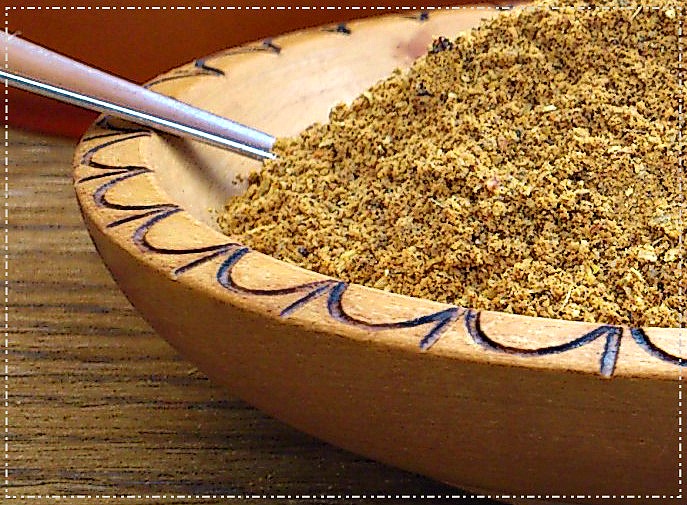 Using your own curry powder ingredients, and creating your own spice mixes, means you know exactly what's in there...

Unlike commercial blends which often contain additives, colourings and preservatives.
They may also contain the cheaper ingredients like chili, salt and husks.
But make them yourself and YOU get to choose what goes in, not the manufacturer!


---
Spice Magic Recipe Book



If You Would Like More Recipes Like the Above,
You Can Now Buy My Book.
Click the Cover For Further Info. (Link opens in new tab)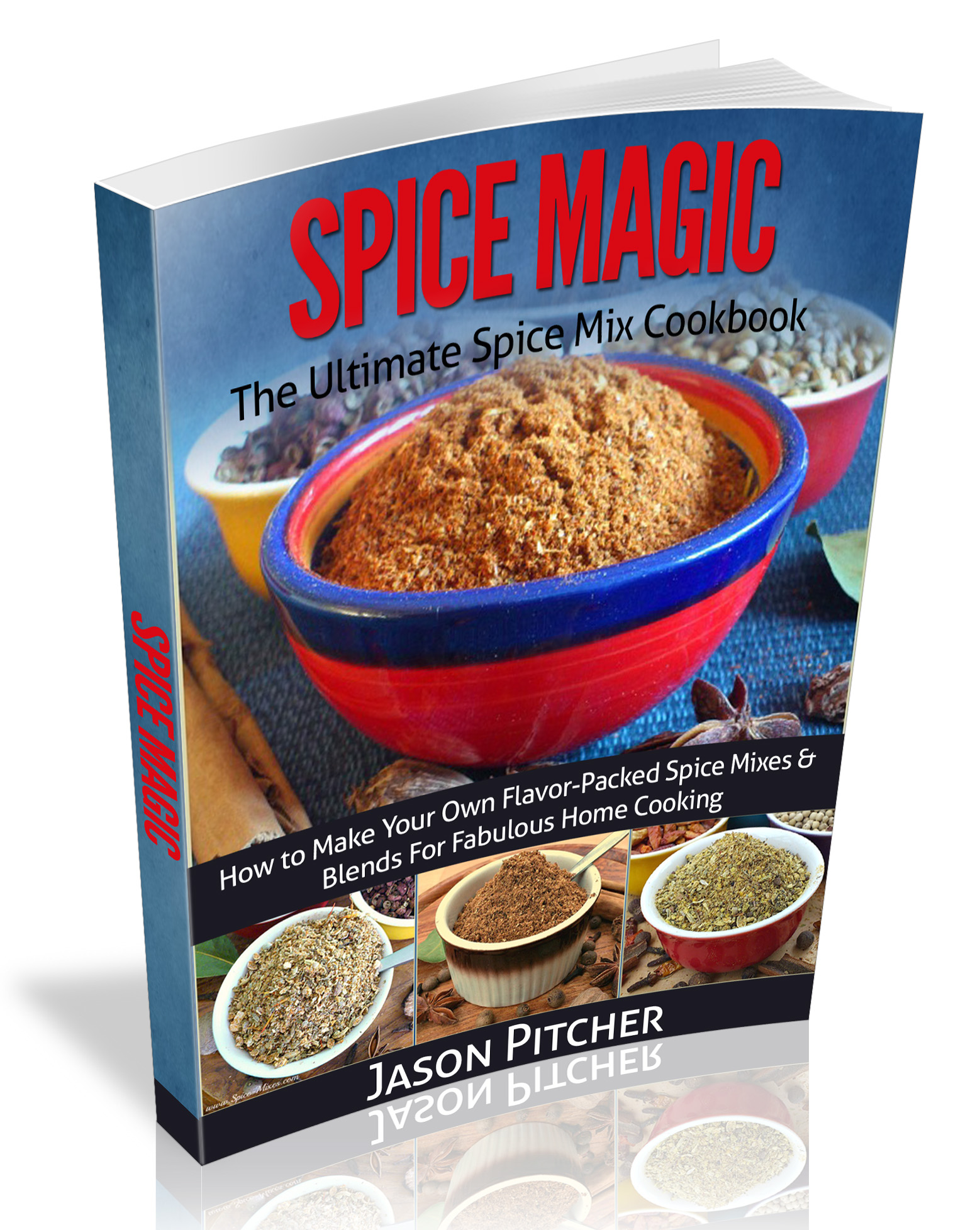 ---
After Making Your 

Curry Powder Recipe

 

You May Enjoy...

---
---