Fines Herbes - The Classic French
Blend of Fresh or Dried Herbs

Typically fines herbes is made with fresh herbs and this is all well and good if you have them to hand. However, if you only have dried, you can use these without any problem and still get a flavour-packed blend for your home cooking. (See the bottom of the page for links to more of my recipes)
Note: If you have them available, and want to use fresh, just substitute them for the dried and use the same amounts as in the recipe below.
Homemade Fines Herbes Recipe
What You'll Need:  (makes 14 tablespoons)
3 tbsp dried parsley
3 tbsp dried chives
3 tbsp dried tarragon
3 tbsp dried chervil
2 tbsp dried marjoram 

tbsp = tablespoon
Directions:
Simply add everything to a bowl and combine thoroughly
That's all there is to it!
Store in an airtight container out of direct sunlight and in a cool place. Use within 1-2 months before making up a fresh amount.
Note: Crushing the herbs between your fingers or palms before adding to your recipe is a good idea. This will break them down slightly and help release more of their flavours.


---
Spice Magic Recipe Book - Only $5



If You Would Like 100 More Recipes Like
the Above,You Can Now Buy My Book.
Click on the Cover Image For Further Info.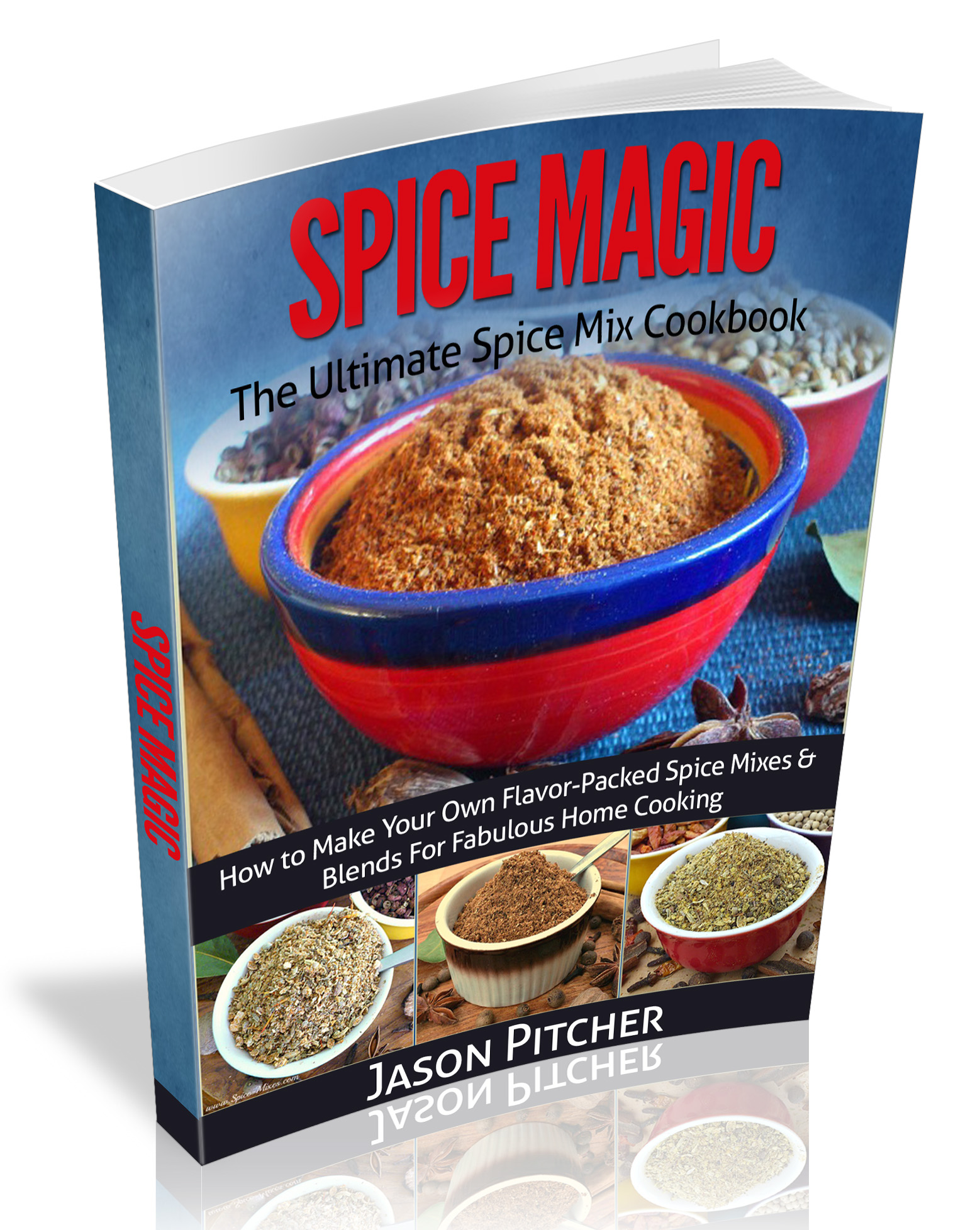 ---
After Making Your French Herb Seasoning You May Like to Try...
Sausage Seasoning Mix -
Perfect For the Sausage
and Burger Makers


Pumpkin Spice - Fab
Flavours For Pumpkin
Pie and All Desserts


A Collection of 
Spice Blends For the
Tastiest Home Cooking

---
---