Garam Masala Powder - Recreate
That Restaurant Flavour at Home
I highly recommend you make your own garam masala powder! It's easy, quick and will give your recipes that authentic restaurant taste and flavour. This blend is often added towards the end of cooking to bring out the flavours, or sprinkled over the finished dish. (See the bottom of the page for links to more of my recipes)
What You'll Need: (makes about 7-8 tablespoons)
10 dried bay leaves
15 green cardamom pods
3 tbsp coriander seeds
2 tbsp cumin seeds
4 tsp black peppercorns
10-12 cloves
2 inch stick of cinnamon
tbsp = tablespoon
tsp = teaspoon
Directions:
Remove the seeds from the cardamom pods
Break up the cinnamon and crumble the bay leaves
Grind the above along with the coriander, cumin, cloves and peppercorns
Sieve into a bowl and combine thoroughly


Store your masala powder in an airtight jar out of direct sunlight. Use within 3 months.
Note: If you have the time, spending a few minute dry toasting the coriander, cloves, cumin and peppercorns will release their fabulous flavours even more! Click here for step-by-step info and photos on this. (Link opens in new window)


---

Ingredient Note: I usually advise using whole spices as this will give the finished mix the best flavour. If you don't have them it's perfectly fine to use ground powders and cut down the quantities by half. For example for 2 tablespoons of cumin seeds you use 1 tablespoon pre-ground cumin. Reduce any others you don't have whole by half as well.


Here's a slideshow of how I made this blend...
---
Spice Magic Recipe Book - Only $5



If You Would Like 100 More Recipes Like
the Above,You Can Now Buy My Book.
Click on the Cover Image For Further Info.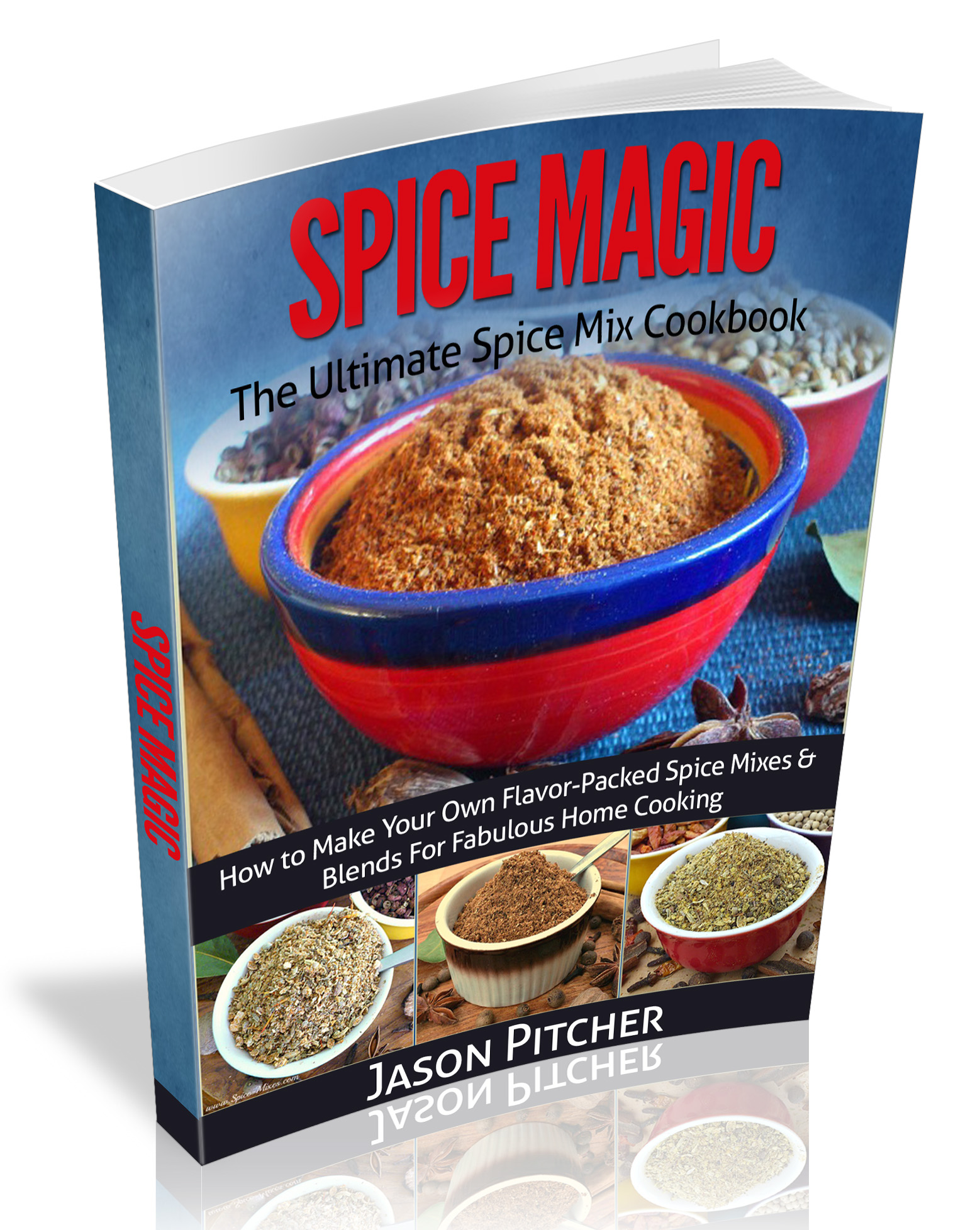 ---
After Making Your Garam Masala Powder You May Like to Try...
A Homemade
Garam Masala For
Authentic Indian
Flavours

An Easy-to-Make
Garam Mix With
the Unique Taste
of Ajwain Seeds


A Collection of Taco
Seasonings For  All
Your Fav Fillings 
---
---