Herbs de Provence - The Traditional
Blend For Classic French Flavours

Making a homemade herbs de provence couldn't be easier and can be made in minutes! Simply combine a few tablespoons of dried herbs and you're set. This famous recipe is great for adding to stews, casseroles, grilled fish and meat and many others. (See the bottom of the page for links to more of my recipes)
What You'll Need: (makes about 10 tablespoons)
2 tbsp dried thyme 
2 tbsp dried chervil
2 tbsp dried oregano
2 tbps dried basil
1 tbsp sage
2-3 tsp lavender (optional)
tbsp = tablespoon
tsp = teaspoon
Directions:
Store in an airtight container out of direct sunlight and in a cool place. Use within 2 months before making more.
Note: When you're about to add to your simmering pot, crumble the herbs between your fingertips. This will help release more of their flavours.


---
---

Ingredient Note: Some folks say for an authentic blend you must use lavender; so I've added an optional tablespoon. But this is one of those ingredients that you either love or hate, so it's up to you if you use it. Apparently for some people it tastes like soap!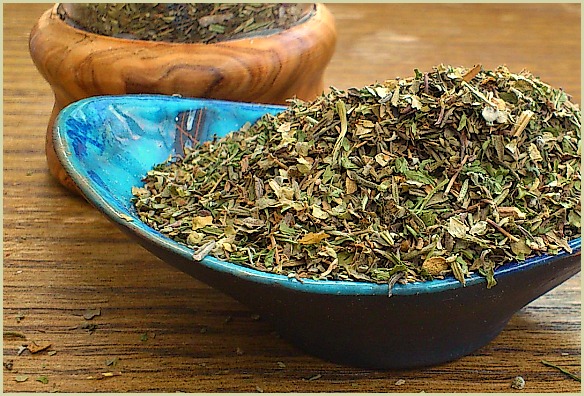 ---
Spice Magic Recipe Book - Only $5



If You Would Like 100 More Recipes Like
the Above,You Can Now Buy My Book.
Click on the Cover Image For Further Info.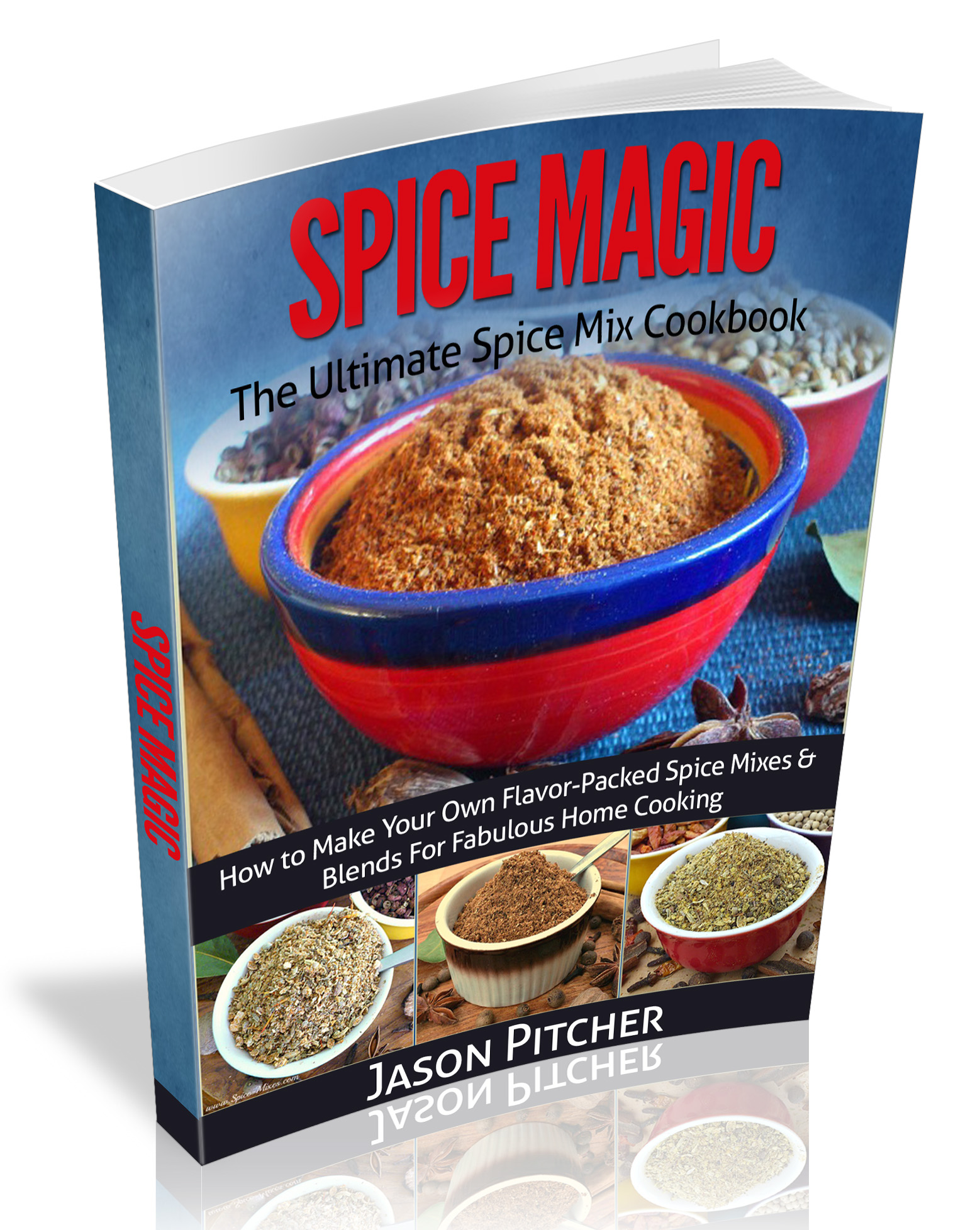 ---
After Making Your Herbs de Provence You May Enjoy...
Fines Herbes -
Another Classic
French Herb Mix

Jamaican Jerk -
Capture the Taste
of the Caribbean

A Collection of
Seasoning Blends
For Fab Home
Cooking
---
---