A Collection of Delicious Homemade
BBQ Rubs For All Your Outdoor Cooking
When I think back to barbecues past, I remember slow cooked pork, the meat dripping off the bone, that perfectly grilled succulent steak and smoked chicken breast. And, of course, I also remember the homemade BBQ rubs...
The recipes below, with more to come, are my own versions. Some are based on well known blends, but all are unique. Click the Image Links for your favourites.
Barbecue Rub Recipe Collection
Note: For the best flavour when making your BBQ rubs, I advise using whole ingredients when and where possible. Sometimes you may not have all of them available. In these cases use quality pre-ground powders. Just remember to reduce the quantity the recipe says by half.


Tips on How to Use Your BBQ Rubs...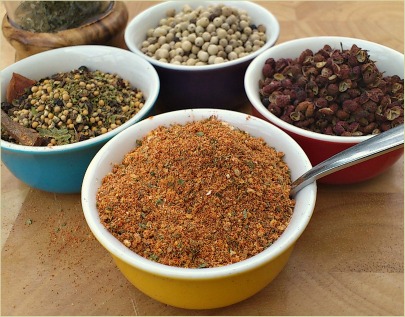 This is my preferred way of using barbecue dry rubs, if you have a favourite tried and trusted way, keep doing that...
...Liberally sprinkle it onto your meat and massage in until completely coated.
Wrap in foil or plastic wrap, and place in your refrigerator for at least an hour or, if you have the time, overnight.  
Take out of the refrigerator an hour before cooking time so it can return to room temperature.


---
Spice Magic Recipe Book



If You Would Like More Recipes Like the Above,
You Can Now Buy My Book.
Click the Cover For Further Info. (Link opens in new tab)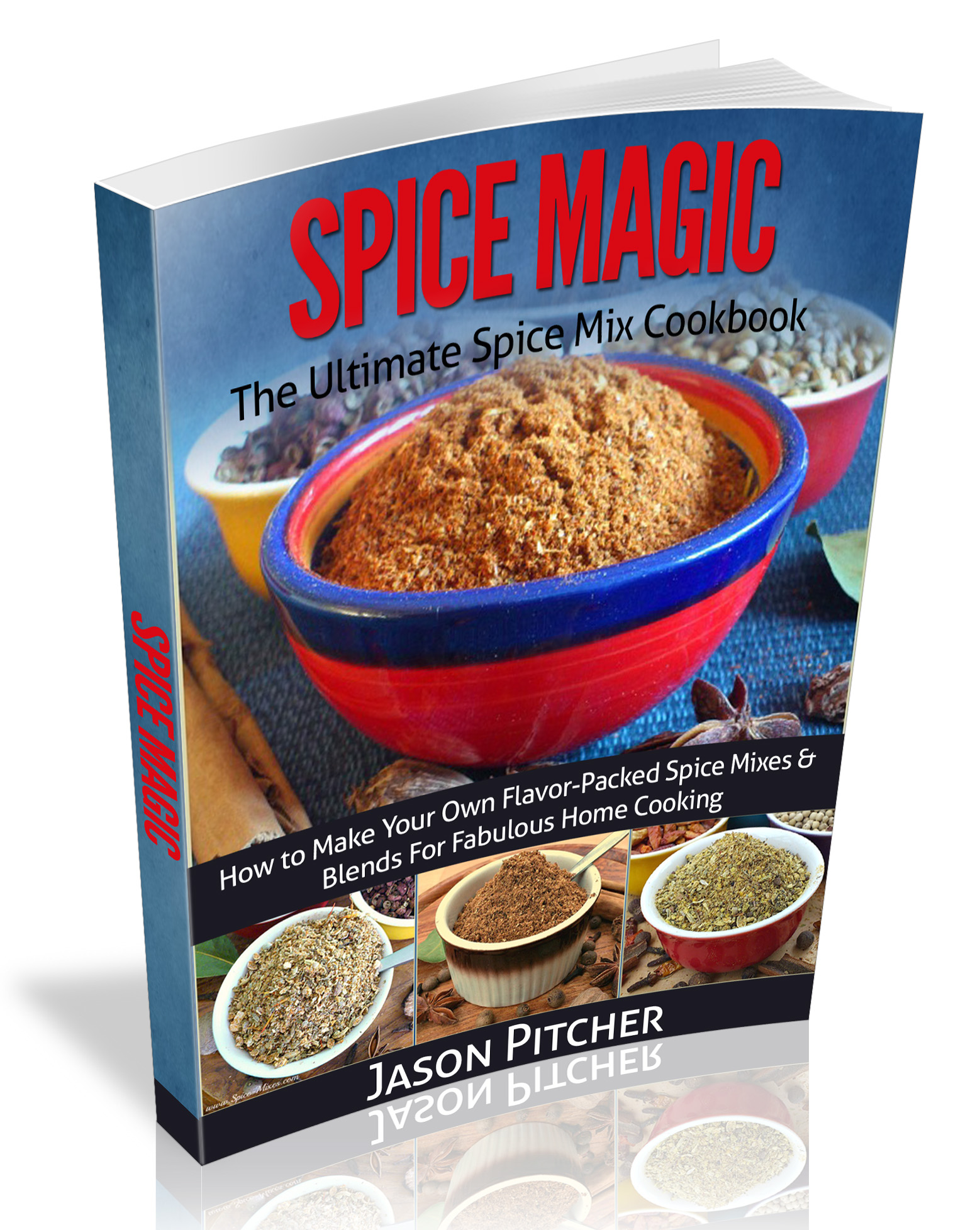 ---
Image Links to Other Seasonings You May Enjoy
---
---