Homemade Poultry Seasoning Recipe - Perfect
For Grilling Chicken, Turkey & Game
Thinking about throwing a bird on the barbecue? Then this poultry seasoning recipe is the one for you! With its emphasis on dried herbs, it is a great all-purpose blend and is at home used on chicken or turkey. And with a little paprika powder, it can be used with game birds. (See the bottom of the page for links to more of my recipes)
Ingredients: (makes about 12 tablespoons)
4 tbsp dried parsley
4 tbsp dried sage
4 tbsp dried marjoram
3 tbsp onion flakes
2 tbsp dried rosemary
2 tbsp black peppercorns
1 tbsp garlic flakes
1 tbsp paprika powder
3 tsp salt (see note)
tbsp = tablespoon
tsp = teaspoon
Directions:
Add the herbs to your grinder and give a quick press of the button (1-2 seconds). (Don't grind too fine, a bit of "chunkiness" is better for poultry rubs)
Add the herbs to the bowl

Finally add the paprika powder and mix thoroughly


Store this poultry seasoning recipe in an airtight jar out of direct sunlight.
As it uses a lot of dried herbs it doesn't retain its flavours as well as some other mixes, so my recommendation is to use within 2-3 months before making another lot.
Note: You could use any salt for this recipe, however, I do recommend using a good quality salt: sea/rock/kosher etc as these are a bit less processed and I think add better flavours to your seasonings and therefore your home cooking. However you can use good old table salt (as I sometimes do) if that's all you have available.


---
---

Ingredient Note: If you don't have whole peppercorns just use ground pepper but reduce the amount you use by half. Same goes with the onion and garlic flakes if you only have powder available. Stir in with any other powders when making.


How I Use the Poultry Seasoning Recipe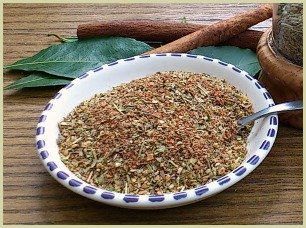 If you have your own method for applying it, carry on doing that...
Liberally sprinkle some over your bird and massage it in so the meat is evenly coated.
Cover with some plastic wrap or foil and place in your refrigerator for a few hours. Or better, overnight.
Take it out of the refrigerator and let it return to room temperature about an hour before your planned cooking time.

Here's a Short Slideshow of How I Made it...
Click here to Subscribe to my Youtube Channel
(Link opens in new window)


---
My Spice Magic Recipe Book - Only $5



If You Would Like 100 More Recipes Like
the Above,You Can Now Buy My Book.
Click on the Cover Image For Further Info.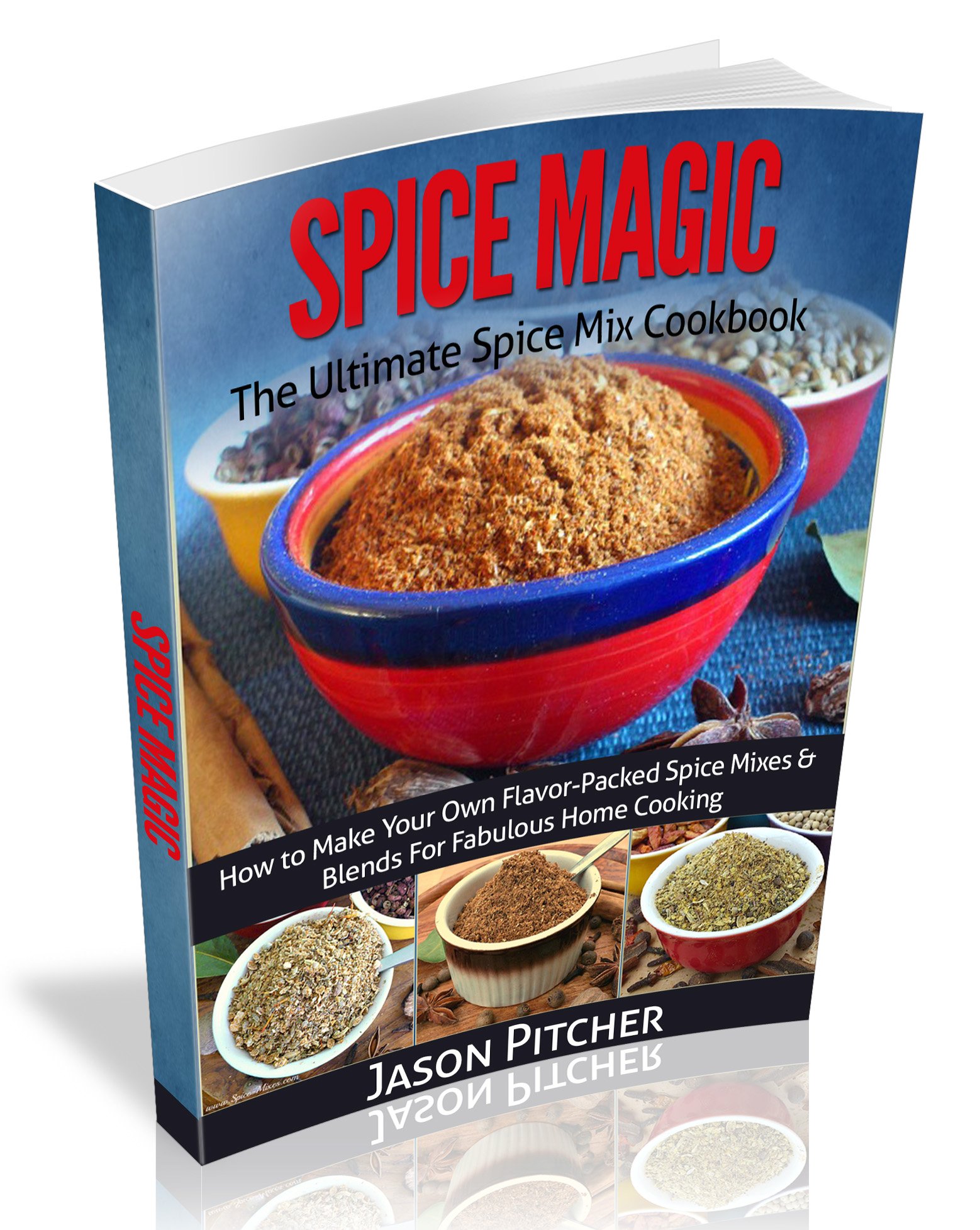 ---
After Making Your Poultry Seasoning Recipe You May Like to Try...
A Paprika Based
Deep Fried
Turkey Mix

Recipe For Chicken
Fajita Seasoning

A Collection of Tasty
Homemade Garam
Masala Recipes
---
---