Curry Powder Collection - A Range of Hot, Mild
and Fiery Mixes For Authentic Indian Flavours
Making homemade curry powder recipes is an absolute must if you want to truly capture the true flavours, colours and mouthwatering aromas of authentic Indian and South Asian cuisine. And though we often associate this blend with India, there are many variations used in other cultures throughout Asia and the world...
There are popular Jamaican and Sri Lankan versions (recipes below) which have a nice regional twist. Click the Image Links below for a variety of your favourite hot, mild and fiery mixes appropriate for many types of curries and numerous other dishes.
---
---
A Step-by-Step Instructional Video
Here's a video of how I make a version of one of the above. The ingredients may be slightly different but the process is exactly the same. If you enjoyed it, you can click the subscribe button in the bottom right corner in the video, or the subscribe 
link 

below the video...


Click here to Subscribe to my Youtube Channel
(Link opens in new window)


---
My Spice Magic Recipe Book - Only $5



If You Would Like 100 More Recipes Like
the Above,You Can Now Buy My Book.
Click on the Cover Image For Further Info.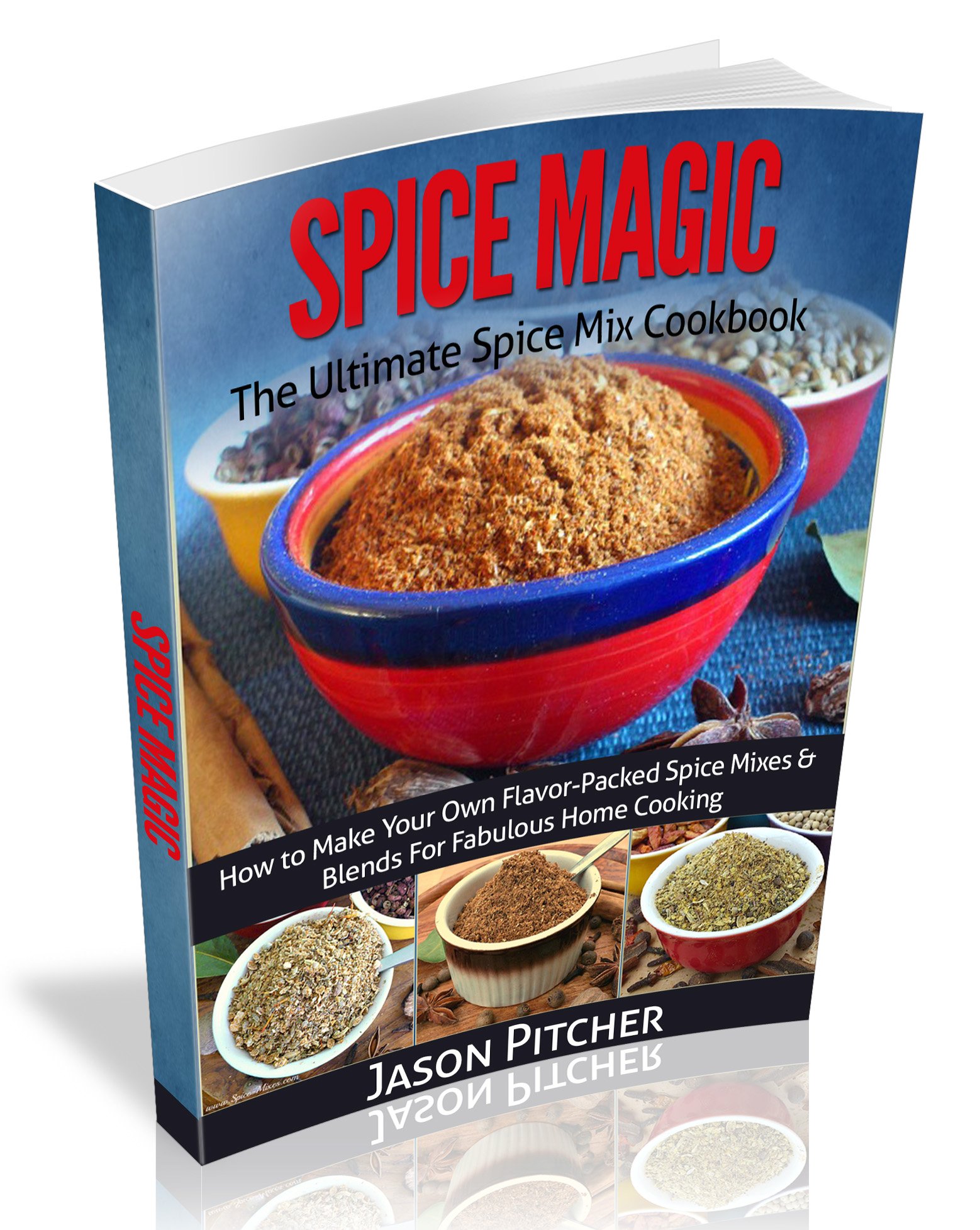 ---
Why Everyone Should Make Homemade Spice Mixes
About 25 years ago, the very first blend I ever made was a curry one, and from that day I definitely caught the bug! Even today the recipes above are still my favourites.
Of course you buy a jar of spices, but if you value great home cooking then I urge you to have a go at making one of the above.
There are quite a few drawbacks to store-bought blends...

...You don't have control over what the manufacturer adds, these can include cheap fillers like processed salt or chili powder, or both!
And I must mention artificial flavours, preservatives and colourings. There are reasons these are added and none of them worthwhile!
With just a few curry powder ingredients, you can create the blend you want; exactly how you like it.

Make them yourself and you get to decide what goes in. Don't like a certain ingredient? Leave it out or substitute another. On a low sodium diet? Reduce the salt or leave it out completely. Want more heat? Add an extra teaspon of chili powder.
You get the picture, nothing is set in stone when you make your own!


After Making Your Homemade Curry Powder Recipes You May Enjoy...
---
---