A Collection of Brisket Rubs - Perfect For Flavouring
Your Grilled, Smoked or Oven Cooked Meat 

You've got your piece of beef or veal sitting ready, now all you need are some quality brisket rubs to flavour and season your tasty bit of meat. And the easy-to-make homemade blends below are a great place to start from.
Click the Thumbnail Images for your favourites and get ready to season and flavour your home cooked beef and veal briskets beautifully.
---
---
Ingredient Note: For the brisket dry rub recipes above I advise using whole spices when and where you can. However, if you don't have them available simply use pre-ground powders and reduce the quantities the recipe requires by half. So, if a recipe says 4 tablespoons of cumin seeds you would use 2 tablespoons of pre-ground cumin. You reduce any others you don't have whole by half as well and stir in with any other powders when making. Click here for further info about this. (Link opens in new window)


---
My Spice Magic Recipe Book - Only $5



If You Would Like 100 More Recipes Like
the Above,You Can Now Buy My Book.
Click on the Cover Image For Further Info.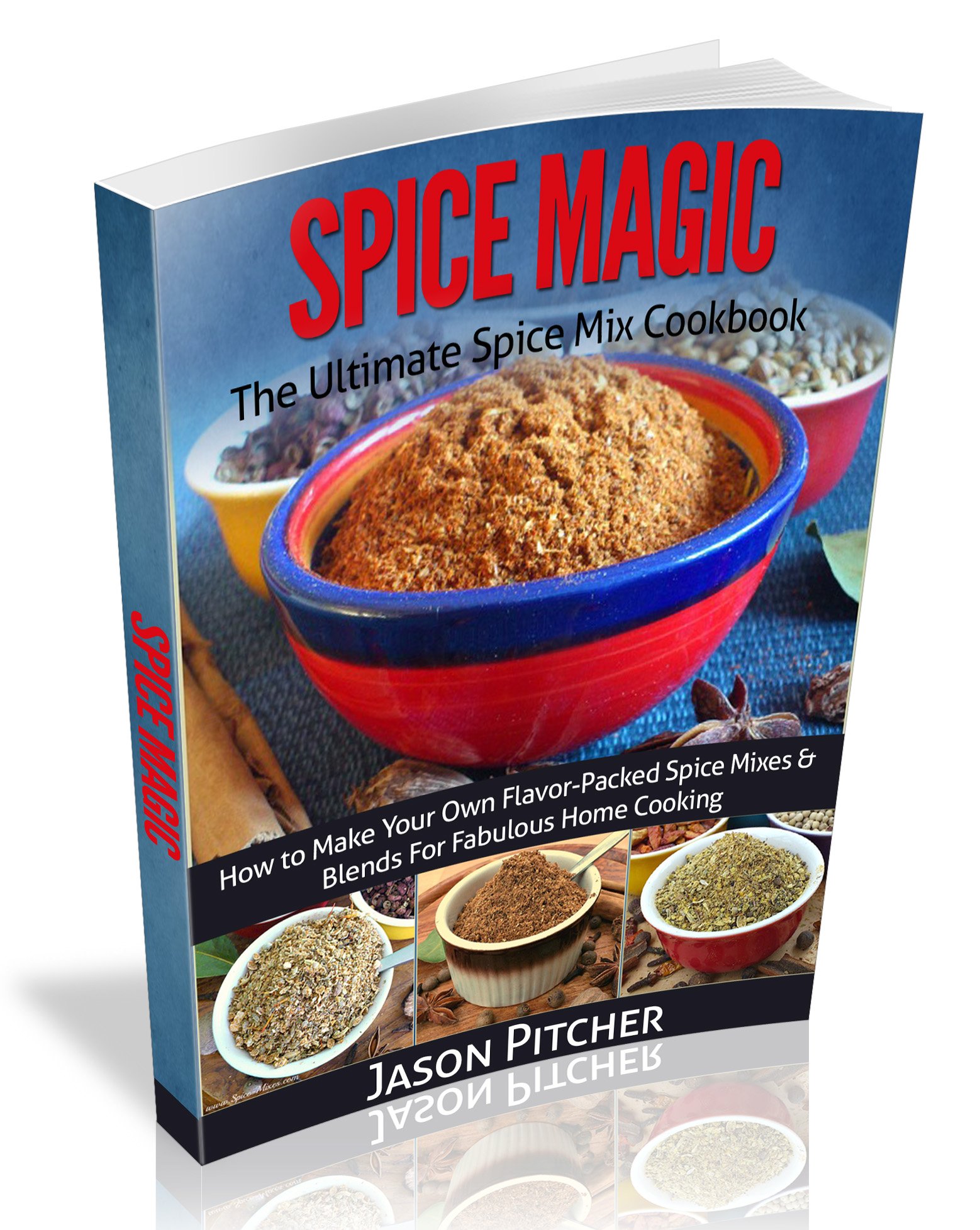 ---
After Making Your Dry Rub For Brisket You May Enjoy...
---
---