A Collection of Delicious Homemade
Spice Mixes For Fab Home Cooking
This collection of homemade spice mixes use a combination of herbs and whole and pre-ground ingredients that will add fabulous flavours and aromas to your home cooking and will allow you to recreate the authentic tastes of cuisines from all around the globe.
The recipes below range from the very simple to fairly complex, but all will improve your cooking no end! Click the Image Links for your favourites.
A Collection of Herb and Spice Mixes
---
---

Note: To get the best from your spice mixes, I generally recommend using whole ingredients where possible. However, if you only have pre-ground powders available, just use those and reduce the quantities the recipe requires by half. For example, if it says 2 tablespoons of cumin seeds, you use 1 tablespoon of pre-ground cumin. And you would reduce any others you don't have whole by half also.


---
My Spice Magic Recipe Book - Only $5



If You Would Like 100 More Recipes Like
the Above,You Can Now Buy My Book.
Click on the Cover Image For Further Info.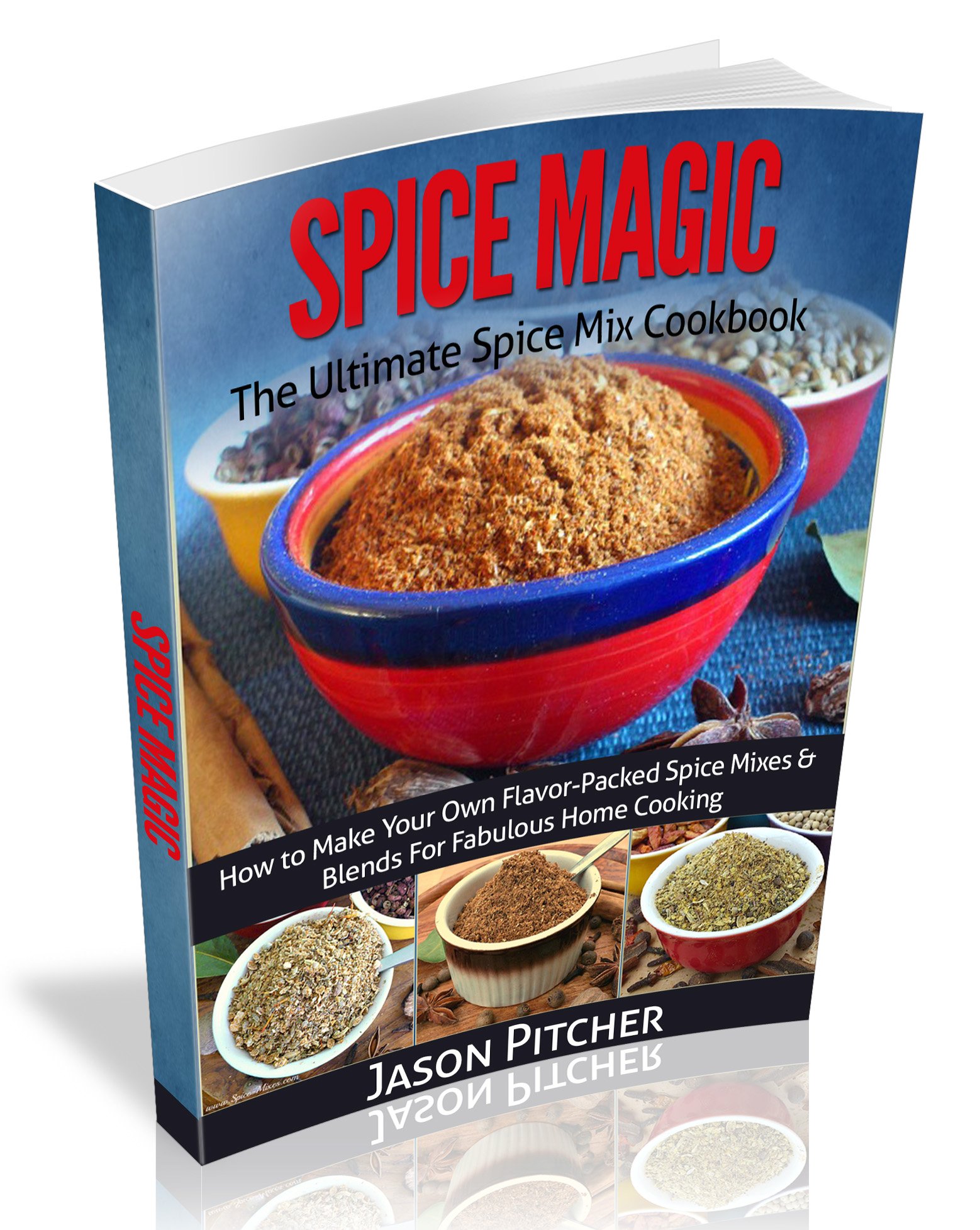 ---
Image Links to Other Seasonings You May Like
---
---