Advieh - The Versatile Traditional Mix
Enjoyed Throughout the Middle East
Advieh (adwiya) is an easy-to-make traditional blend that is popular throughout the Middle East, particularly in Iranian and Iraqi cooking. It's often used as a dry rub or as a general seasoning for stews, soups, rice, lentil and bean dishes. (See the bottom of the page for other recipes)

What You'll Need: (makes about 6-7 tablespoons)
3 tbsp coriander seeds
2 tbsp cumin seeds
1 tbsp black peppercorns
2 tsp ginger powder
1 whole nutmeg
7-8 black cardamom pods (or green cardamom pods)
1 x 3 inch piece cinnamon
tbsp = tablespoon
tsp = teaspoon
Directions:
Grate 2 teaspoons worth of nutmeg and set aside
Break up the cinnamon stick
Grind the cinnamon pieces along with the cardamom pods, peppercorns and cumin and coriander seeds

Once ground, sieve into a bowl
Finally, add the ginger powder and grated nutmeg to the bowl and combine thoroughly


Store your Iranian seasoning in an airtight jar out of direct sunlight. Use within 3 months before making more.
Note: If you have time, I do recommend dry toasting the whole cumin, coriander and peppercorns before grinding to release more flavours.
For further info on toasting and grinding you can read more here. (Link opens in new window)
Cardamom note: I've recently started simply grinding the whole pods as removing the seeds can be a bit fiddly and time consuming. As long as you sieve the ground pods this doesn't seem to cause any problems. 
For this recipe you can use any cardamom you have to hand. I used black/brown which is a bit more potent than green but either will suffice.


---
---

Ingredient Note: For the best flavours, the recipe above uses a few whole spices. If you don't have them all to hand, simply swap with pre-ground powders and reduce the amount you use by roughly half. For example, 2 tablespoons of cumin seeds equals about 1 tablespoon of pre-ground cumin. Reduce any others you don't have whole by half as well and stir in with any other powders when making.


A Step-by-Step Instructional Video
Here's a video of how I made the above advieh powder. If you enjoyed it, you can click the subscribe button in the bottom right corner in the video, OR click the subscribe link below the video...


Click here to Subscribe to my Youtube Channel
(Link opens in new window)


---
My Spice Magic Recipe Book - Only $5



If You Would Like 100 More Recipes Like
the Above,You Can Now Buy My Book.
Click on the Cover Image For Further Info.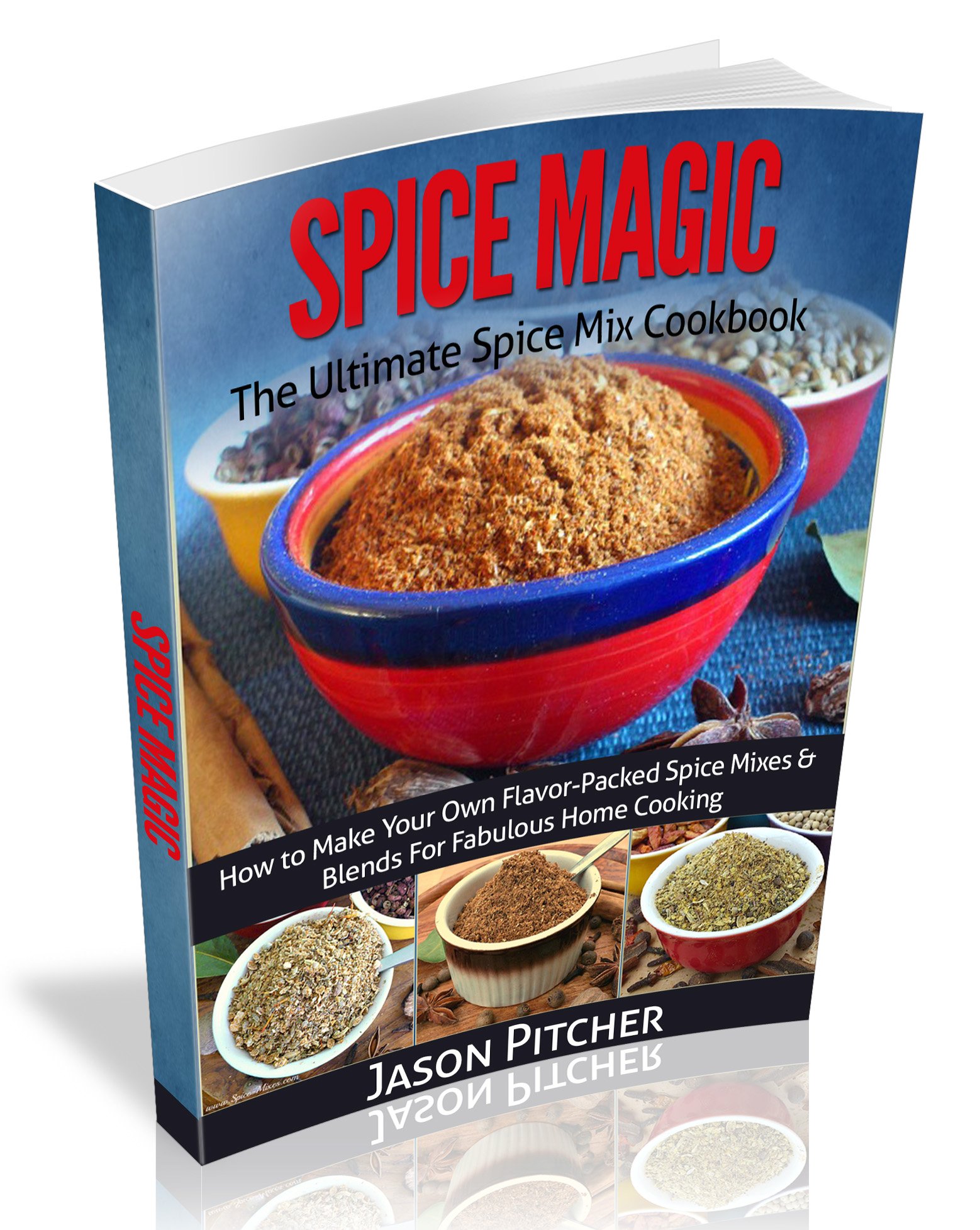 ---
After Making Your Advieh Blend You May Like to Try...
Dukka - Capture the
Taste of Egypt With
This Nutty Blend


Pickling Spice For
Preserving Fruit and
Veg the Traditional Way

A Collection of Dry Rub
Recipes For Sealing in
the Juices
---
---