Fajita Seasoning Recipe Collection
Creating Your own homemade fajita seasoning is the key to fabulous tasting food and getting the most from your Tex-Mex cooking! Originally beef was the meat most often used. and whilst beef is still the most popular, other meats: chicken, lamb, shrimp etc are commonly used for this style of cooking. 
Click the Image Links below and enjoy taking your home cooked fajitas to a whole new level!
---
---

Ingredient Note: For the best flavours and aromas, I generally recommend using as many whole ingredients as you can when making a homemade fajita mix. However, if you don't have them whole simply use quality pre-ground ingredients and reduce the quantities the recipe requires by half.
For example, if it says 2 tablespoons of black peppercorns, you would use 1 tablespoon of pre-ground pepper and add with any other powders. Likewise, reduce any others you don't have whole by half as well and stir in with any other powders when making.


A Step-by-Step Instructional Video
Here's a video of how I made one of the above fajita spice mixes. If you enjoyed it and have a Youtube account, you can click the SUBSCRIBE button in the bottom right corner in the video, OR click the SUBSCRIBE link below the video...

Click here to Subscribe to my Youtube Channel
(Link opens in new window)


---
My Spice Magic Recipe Book - Only $5



If You Would Like 100 More Recipes Like
the Above,You Can Now Buy My Book.
Click on the Cover Image For Further Info.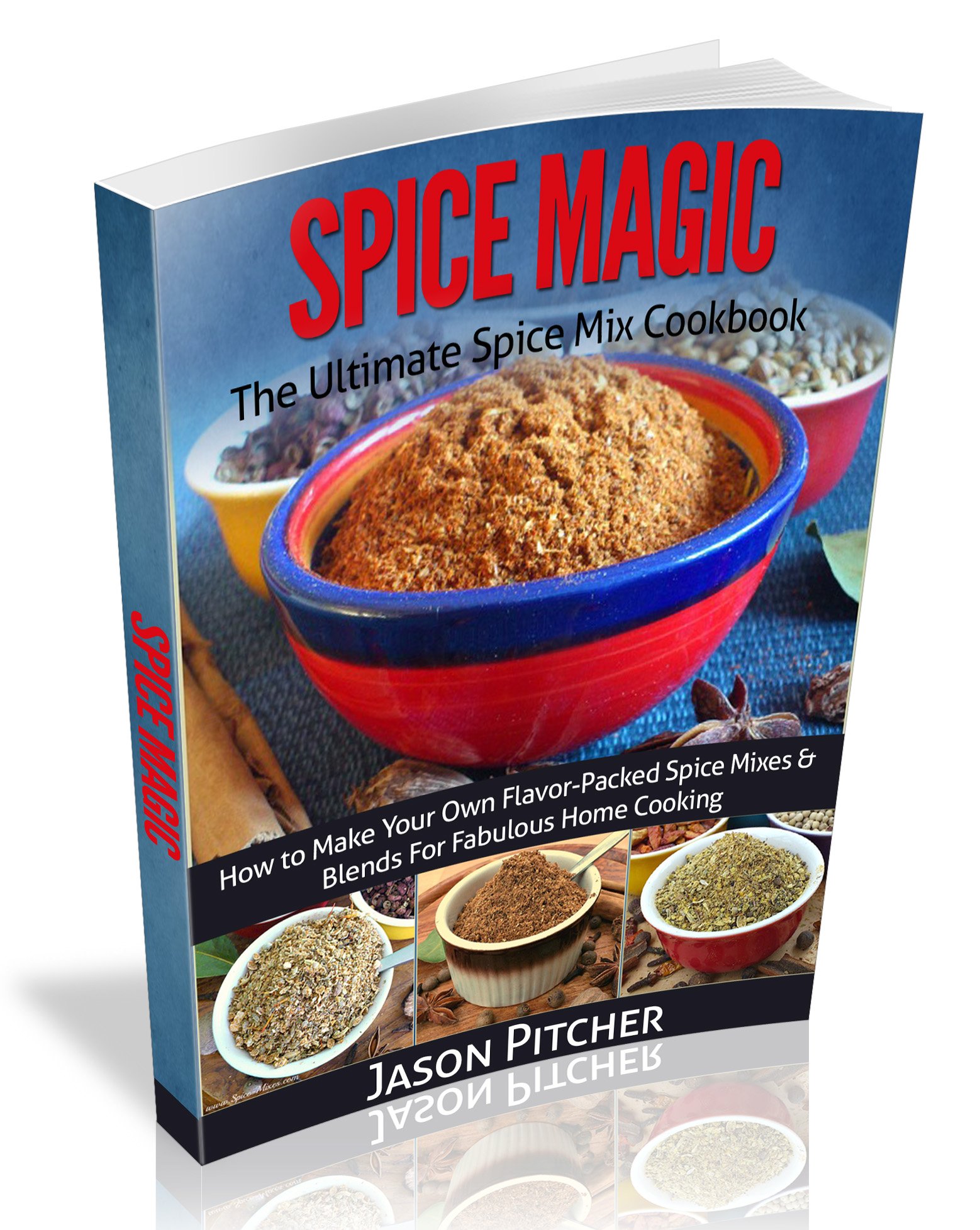 ---
After Making Your Fajita Seasoning Recipes You May Like to Try
---
---