Indian Curry Powder - Add Authentic Flavours
and Aromas to Your Home Cooking
The key to replicating the authentic taste of Indian cooking is to make your own homemade Indian curry powder. It's really easy to do, and once you try it, and the amazing flavours it'll add, you'll never go back to a commercial spice mix! Below is a great all-rounder blend that's suitable for all types of dishes. (See the bottom of the page for links to more of my recipes)
What You'll Need: (makes about 9-10 tablespoons)
4 tbsp coriander seeds
2 tbsp cumin seeds
1 tbsp turmeric powder
1 tbsp fenugreek seeds
1 tbsp black peppercorns
1 tbsp mustard powder
3-4 tsp cayenne pepper
2 tsp fennel seeds
2 tsp garlic powder
2 tsp ginger powder
1 tsp asafetida (hing)
20 dried curry leaves (optional)
3 inch piece cassia-cinnamon (or other cinnamon)
tbsp = tablespoon
tsp = teaspoon
Directions:
Break up the cinnamon into smallish pieces
Grind the cinnamon with the coriander, fenugreek, peppercorns, cumin and fennel
Add the turmeric, cayenne, asafetida, mustard, garlic and ginger powders to the bowl and combine thoroughly
If using, crumble in the curry leaves and stir again


Store your Indian blend in a cool place, in an airtight jar and out of direct sunlight. Use within 3 months.
Note: To extract even more flavours and aromas from your whole ingredients, then lightly toasting them prior to cooling, grinding and combining is highly recommended. Click here for step-by-step info and photos on this simple process. (Link opens in new window)


---
---

Ingredient Note: Using a few whole spices will impart the best flavours, however sometimes this is not always convenient. So if you don't have whole, just use pre-ground spices and reduce the amounts by half. For example, for 2 tablespoons cumin seeds you use 1 tablespoon pre-ground cumin. Reduce any others you don't have by half as well and stir in with the other powders when making.
A Step-by-Step Instructional Video
Here's a video of how I made a version of the above curry powder. The ingredients may be slightly different but the process is exactly the same. If you enjoyed it and have a Youtube account, you can click the SUBSCRIBE button in the bottom right corner in the video, OR click the SUBSCRIBE link below the video...


Click here to Subscribe to my Youtube Channel
(Link opens in new window)

Quick Note on Asafetida (asafoetida):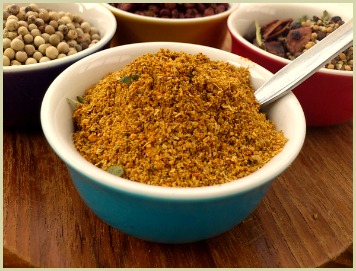 If you've ever wondered how to replicate the flavours of restaurant quality curries, then I think asafetida is the answer.
This most pungent of spices is only used in small quantities but certainly packs a punch!
Other names for it include: hing, and due to its pungency, stinking gum and "Devil's Dung"!
It certainly is worth investing in some, and a small amount will go a long way as you only need a teaspoon or so at any time.


---
My Spice Magic Recipe Book - Only $5



If You Would Like 100 More Recipes Like
the Above,You Can Now Buy My Book.
Click on the Cover Image For Further Info.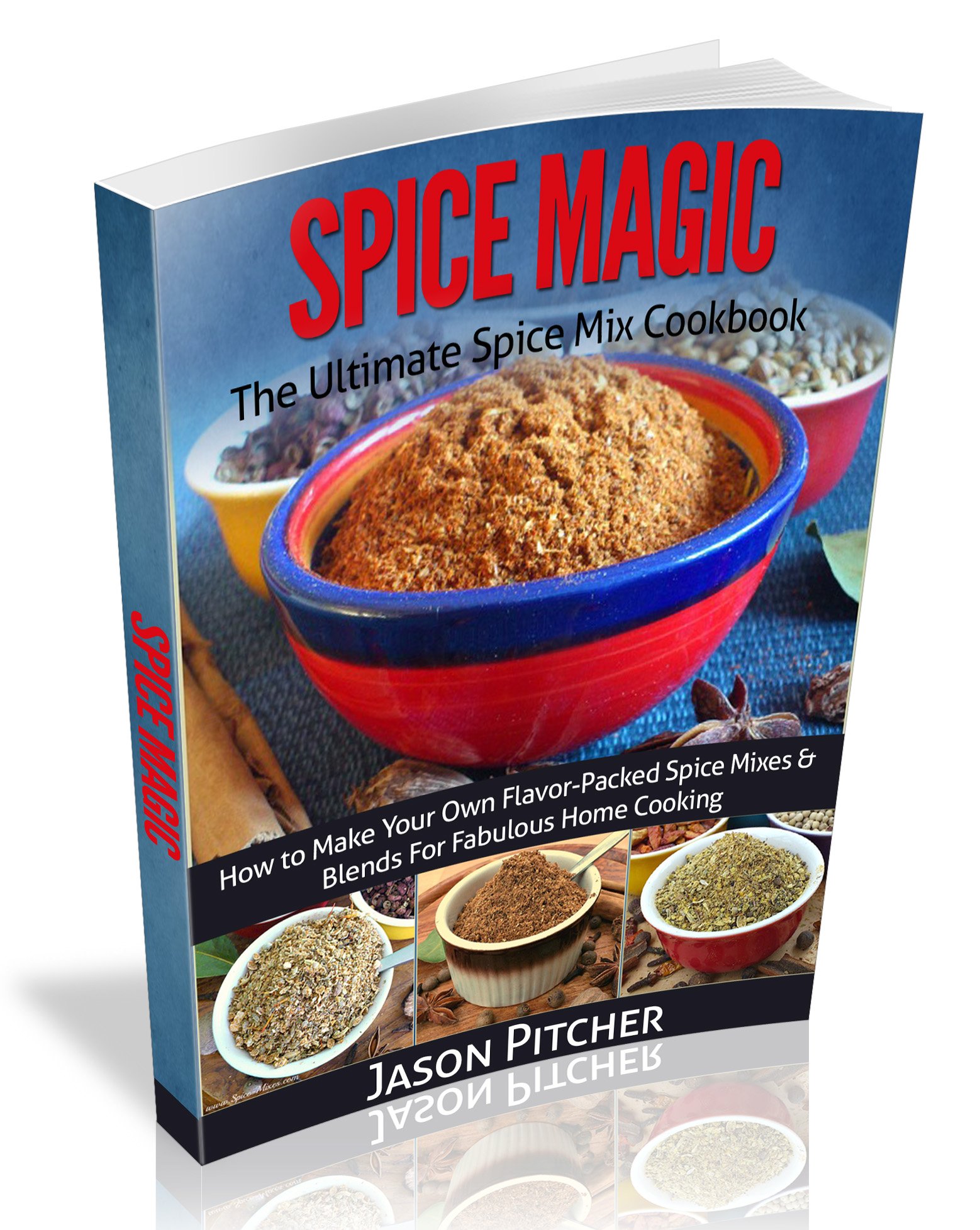 ---
After Making Your Indian Curry Powder You May Enjoy...
---
---