Hot, Spicy and Mild Taco Seasoning Recipe
Collection - Perfect for All Taco Fillings

If you like making traditional Mexican Tacos, then a homemade taco seasoning recipe is bound to be something you'll enjoy putting together. And creating your own will guarantee fabulous flavours and mouthwatering aromas no matter what you choose as a filling.
Below you'll find a seasoning for all your favourite fillings: Chicken, cheese, pork, beef, seafood and vegetables are ones you can choose from. Click the Image Links for your preferred blend.
Homemade Taco Seasoning Recipe Collection
A Quick Note About Grinding Ingredients:
Note: You may notice I use a lot of whole spices in my recipes that I then grind.
However, I realise not everyone has them available all the time, so if this is the case simply substitute with pre-ground powders and reduce the quantities the recipe says by about half.
So for example if it says 2 tablespoons of cumin seeds, you use 1 tablespoon pre-ground cumin. Do this for each ingredient you don't have whole.
See the cooking with spices page for further info. (Link opens in new window)


---
Spice Magic Recipe Book



If You Would Like More Recipes Like the Above,
You Can Now Buy My Book.
Click the Cover For Further Info. (Link opens in new tab)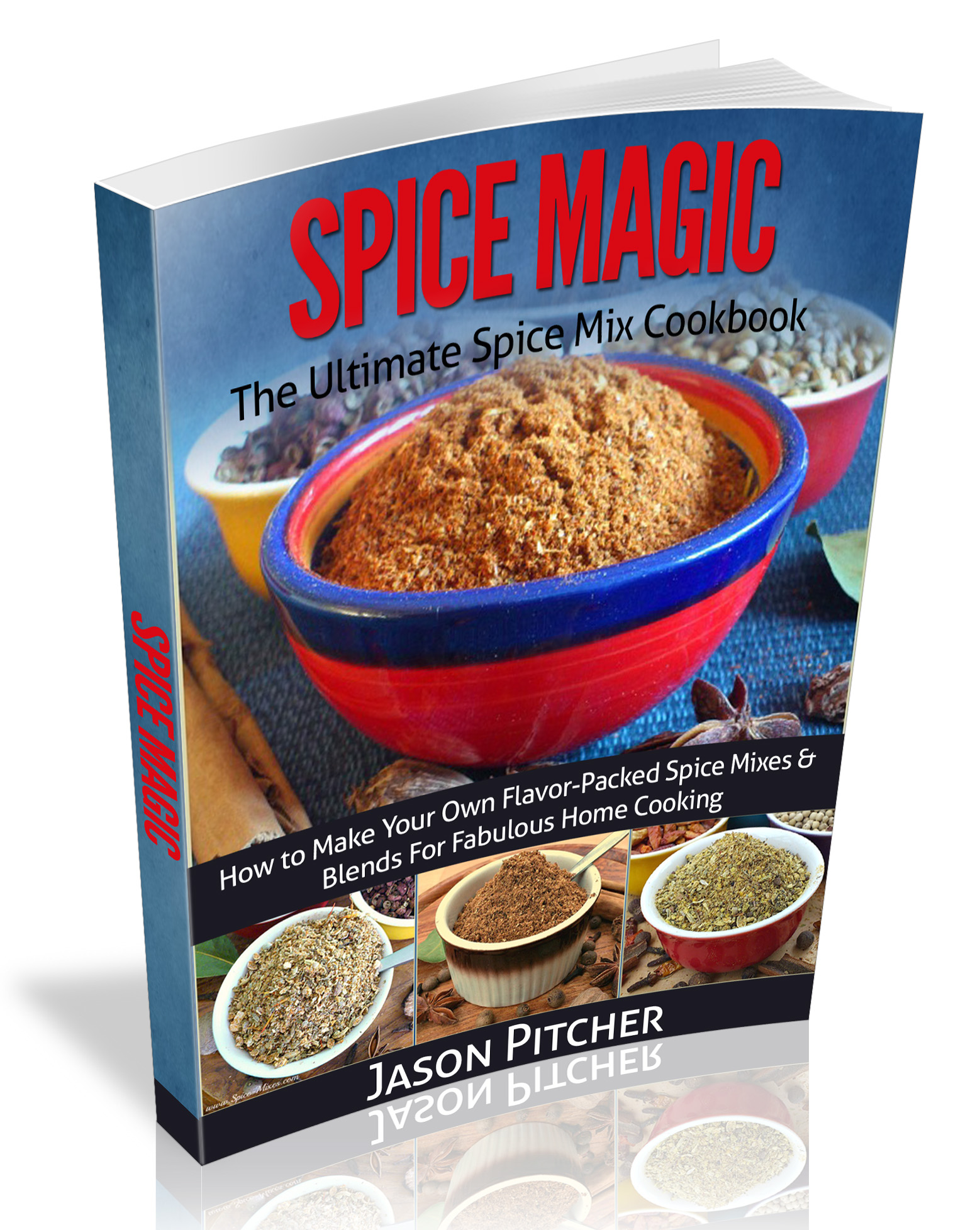 ---
Image Links to Other Mixes You May Enjoy
---
---