A Collection of Delicious Garam Masala
Recipes For Fab Indian and Asian Cooking
This collection of homemade garam masala recipes will add fabulous flavours and mouthwatering aromas to all your Indian and Asian food. Some of the blends below are very quick and easy-to-make, whilst others are fairly complex and ideal for the adventurous cooks out there.
Click the Image Links for your favourites.
Homemade Garam Masala Collection
Whole OR Ground Spices?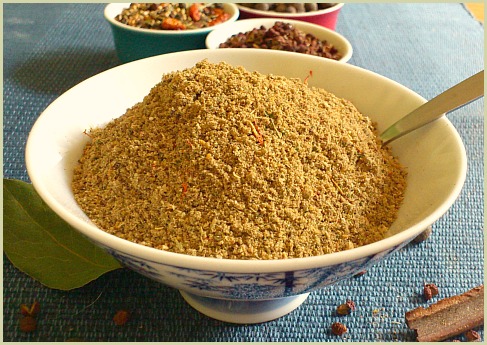 Note: A lot of the above use whole spices which are dry toasted before cooling, grinding and combining. Whilst this gives the best flavours, if you don't have all the whole ingredients, use ground powders and reduce the amount the recipe requires by half.
For example, if it says 2 tablespoons of coriander seeds, you would use 1 tablespoon of pre-ground coriander. Reduce any others you don't have whole by half as well.


---
Spice Magic Recipe Book



If You Would Like More Recipes Like the Above,
You Can Now Buy My Book.
Click the Cover For Further Info. (Link opens in new tab)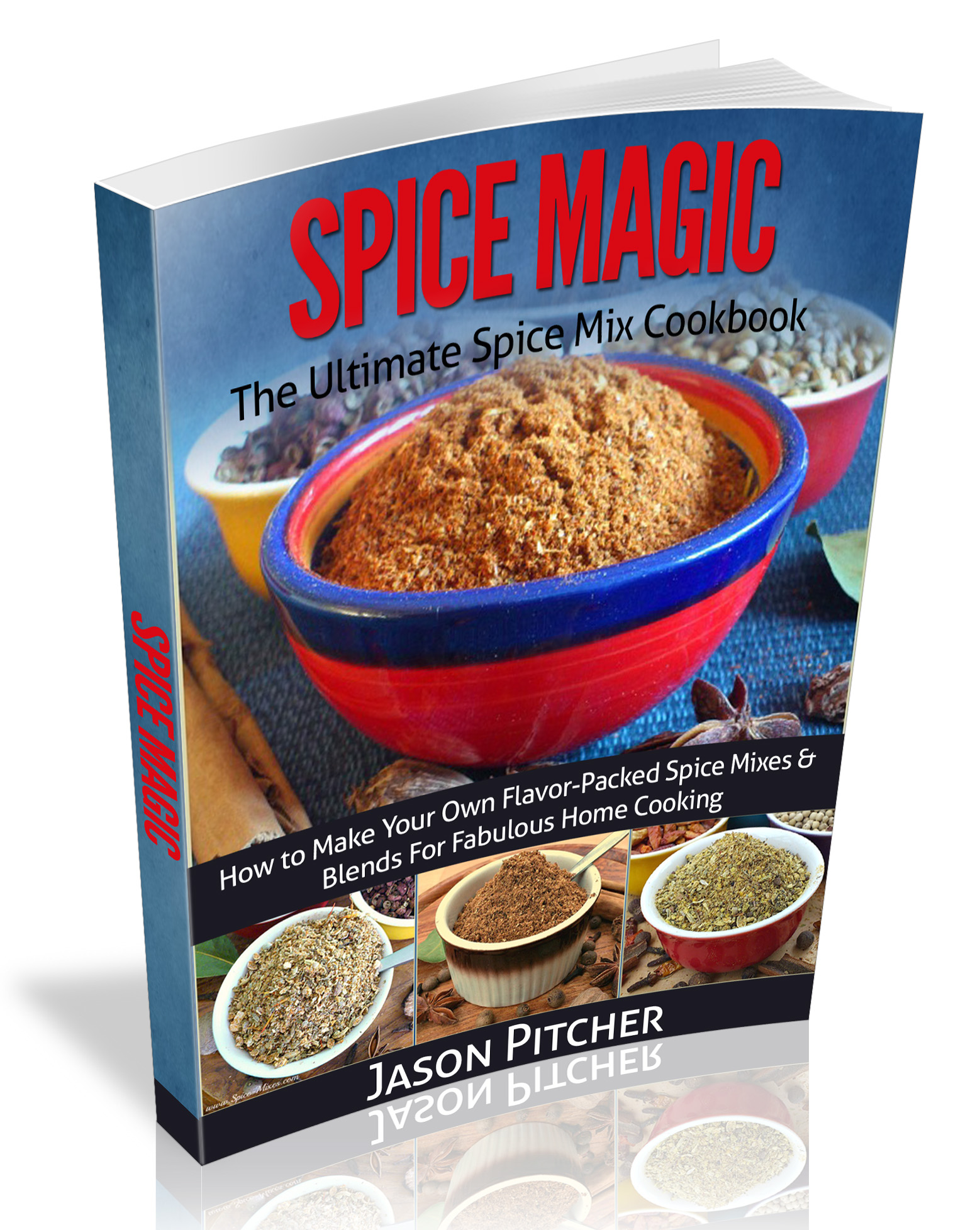 ---
I
mage Links to Other Seasonings You May Like
---
---