All-Purpose Taco Seasoning Mix Recipe - 
Suitable For All Types of Fillings

If you enjoy making homemade tacos, putting together a simple taco seasoning mix recipe is a good idea. The recipe below is quick and very easy-to-make, and will add fabulous flavours and mouthwatering aromas to all types of filling. (See the bottom of the page for links to more of my homemade recipes)
What You'll Need: (makes about 7-8 tablespoons)
2 tbsp cumin seeds
1 tbsp chili powder
1 tbsp cayenne pepper
1 tbsp dried oregano
1 tbsp dried basil
1 tbsp garlic flakes (or 2 tsp ground)
1 tbsp onion flakes (or 2 tsp ground)
3-4 tsp paprika powder (I used smoked)
1-2 tsp sea salt
tbsp = tablespoon
tsp = teaspoon

Directions:
Finely grind the flakes, basil, oregano, salt and cumin
Add the paprika, cayenne and chili and combine thoroughly
Store your taco mix in a cool, dry place out of direct sunlight and use within 3 months. 
Note: Click here for tips, photos and a video demonstrating how to grind ingredients. (Link opens in new window)


Taco Seasoning Mix Recipe Uses and Info

As Mexican tacos are made with a variety of fillings: chicken, vegetables, cheese, seafood and of course the always popular beef. I recommend different seasonings depending on the filling.
The ingredients for a seafood filling may not necessarily suit a beef filling, or one that works with vegetables may not with a chicken filling etc.

Make your own and you have control over the ingredients and get the chance to experiment. 


---

Ingredient Note: If you can, use whole cumin seeds for this seasoning, but if not substitute with pre-ground cumin. Just reduce the amount you use by half. E.g, 2 tablespoons of whole cumin equal 1 tablespoon of pre-ground powder. Same goes for the flakes if you only have the powder.


---
Spice Magic Recipe Book - Only $5



If You Would Like 100 More Recipes Like
the Above,You Can Now Buy My Book.
Click on the Cover Image For Further Info.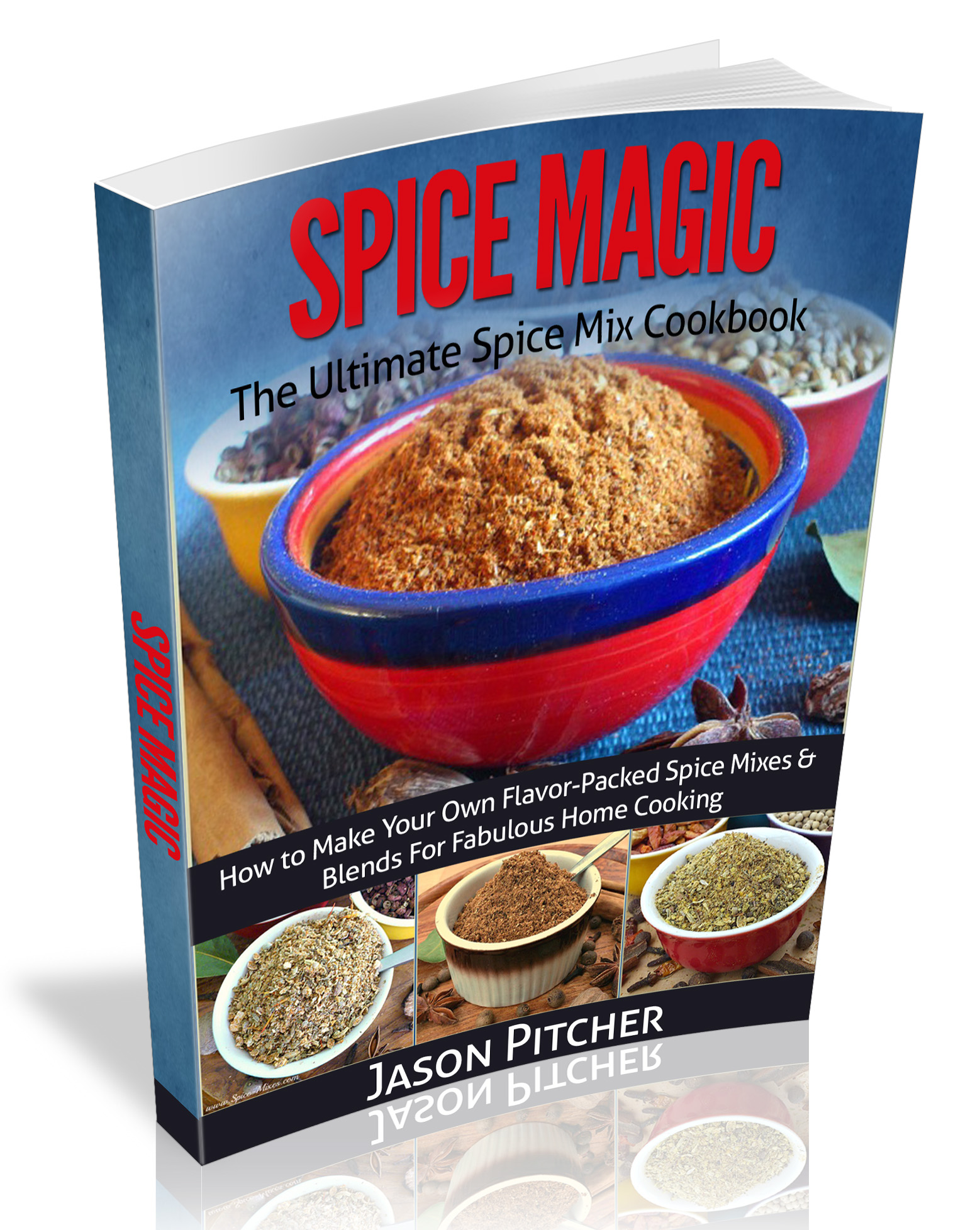 ---
Image Links to Others Blends You May Enjoy
A Taco Blend - Ideal
For Your Beefy
Fillings

Taco Spices - A
Spicy Version For 
Your Chicken and
Turkey Fillings 

Collection of Curry
 Powder Recipes
for Fab Tasting 
Indian Food

Return to Taco Seasoning Recipe
---
---