Xawaash - The Traditional Mix Enjoyed
in Somalia and Throughout Africa
Xawaash (pronounced hawash), is an easy to make, fairly potent seasoning popular in Somalia and other African countries. If you're traveling around these places you'll find this blend, with many regional variations, often used to season and flavour many dishes, including: various meats, soups and meaty stews to name a just a few. (See the bottom of the page for links to more of my recipes)

What You'll Need: (makes about 7-8 tablespoons)
3 tbsp cumin seeds
3 tbsp coriander seeds
1 tbsp black peppercorns
1 tbsp fenugreek seeds
1 tbsp turmeric powder
4 tsp dried sage
4 tsp dried ginger root
2 tsp green cardamom pods
1 tsp whole cloves
1 tsp grated nutmeg
3 inch piece cinnamon 
tbsp = tablespoon
tsp = teaspoon
Directions:
Grind the cinnamon along with the cumin, coriander, peppercorns, fenugreek, chopped ginger root, cardamom pods and cloves
Once ground, sieve the freshly ground ingredients into a bowl
Stir in the grated nutmeg and turmeric powders
Finally, crumble in the dried sage and stir again


Store your Somalian blend in an airtight jar out of sunlight. Use within 3 months before making more.

Note: As you've made the effort of making your own, why not take it a stage further and dry toast the whole ingredients before grinding? The heat from the toasting releases the most fabulous flavours and aromas and is highly recommended. 
For this recipe you could toast the coriander, cumin, cloves, peppercorns, fenugreek and cardamom pods. Click here for further info on toasting and grinding whole ingredients. (Link opens in new window)

---

Ingredient Note: I recommend using as many whole ingredients as you can for this Somalian seasoning as these give the best flavours. If you don't have them whole, just use pre-ground powders and reduce the amount the recipe requires by half. For example, 2 tablespoons of whole peppercorns equals 1 tablespoon of ground pepper. Reduce any others you don't have whole by half as well and stir in with any other powders when making.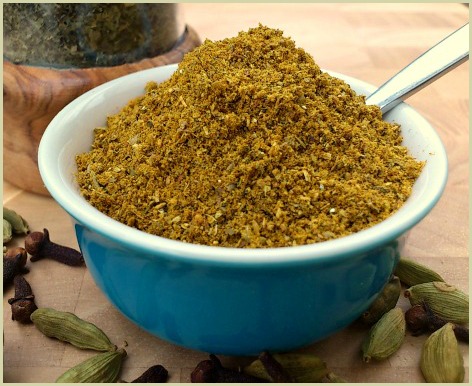 Here's a Short Slideshow of How I Made Xawaash
---
Spice Magic Recipe Book



If You Would Like More Recipes Like the Above,
You Can Now Buy My Book.
Click the Cover For Further Info. (Link opens in new tab)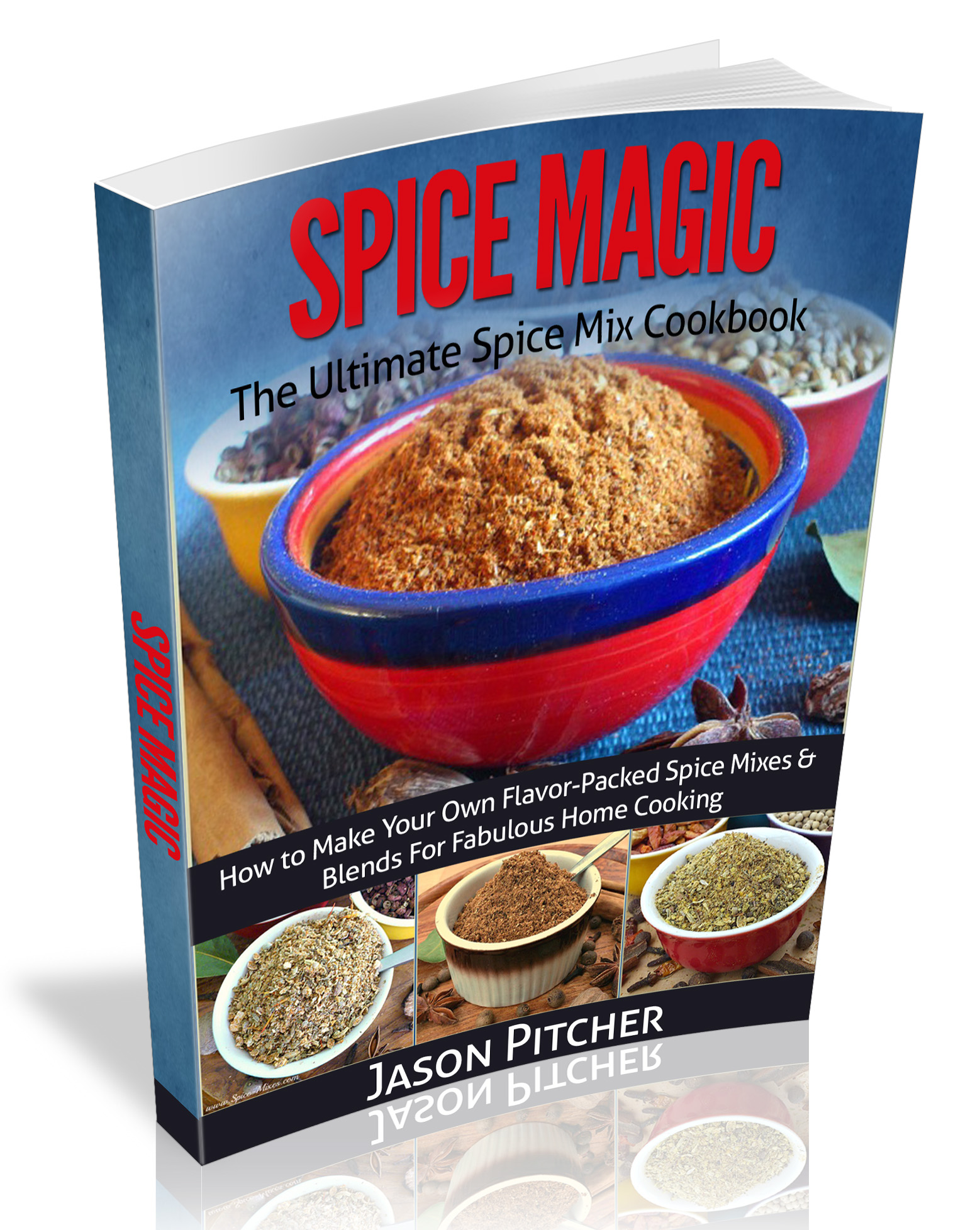 ---
After Making Your Somalian Xawaash Recipe You May Like to Try...
---
---