How to Use Herbs and Spices to Create Fabulous
Flavours and Aromas For All Your Home Cooking

Have you ever opened up a jar of a commercial spice mix or herb blend and been overwhelmed by the intense aromas of the herbs and spices within?
No, me neither!
But this is what to expect when you begin using the many recipes on Spice-Mixes.com to create your own homemade blends, seasonings and rubs!
Click the Image Links below for your favourites from all around the world...
---
---

Here's a video of how I make one of the above herbs and spices recipes. If you enjoyed it, you can click the subscribe button in the bottom right corner in the video, OR, click the subscribe link below the video...


Click here to Subscribe to my Youtube Channel
(Link opens in new window)

What You'll Get With This Herbs and Spices Website
With this website I'll show you with step-by-step instructions and recipes...
How to create delicious homemade blends allowing you to experience the delights of traditional cuisines throughout the world
Advice on 

toasting ingredients

to release massive flavours and aromas
Tips and photos on grinding and combining ingredients 

to capture their superb essence
How to get more flavour from dried herbs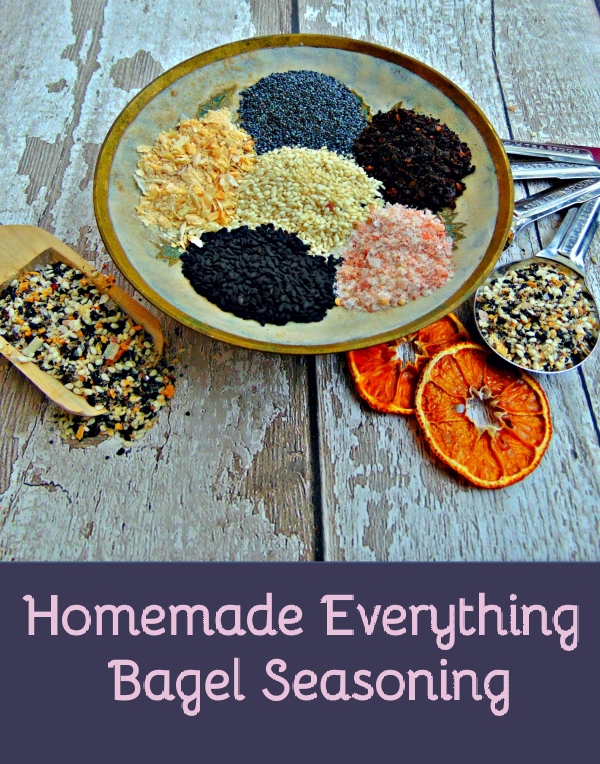 ---
My Spice Magic Recipe Book - Only $5



If You Would Like More Recipes Like the Above, You Can Now Buy My Book.
Click the Image For Further Info. (Link opens in new tab)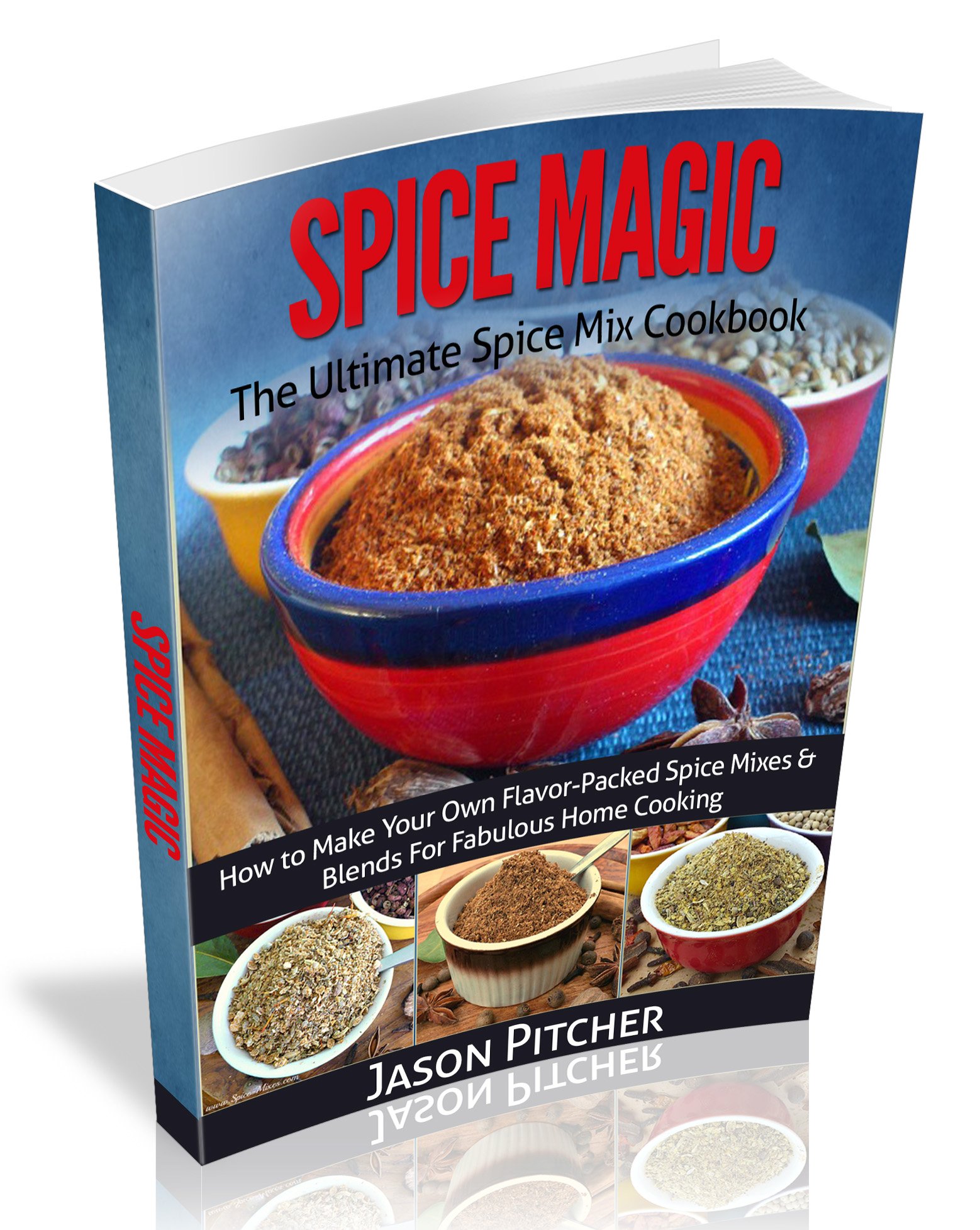 ---
Why Not Just Buy Commercial Herbs and Spices?

Of course it's easy to pop to the store and pick up a jar of curry powder or old bay seasoning; so why would you make your own?
Tons more flavour than store-bought blends and more cost effective
You have complete control over what goes in. Don't like a certain ingredient? Leave it out or substitute another
Commercial mixes may contain too much salt or cheaper ingredients like chili powder and husks. Plus you don't know when they were made
If you use the same store-bought brand as everyone else, you're home cooked food may end up tasting the same as everyone else's!
And, what I think is the most important point to making your own...
No

"hidden extras"

in your blends and mixes. Which means

 no

artificial colours, additives or preservatives. And if you use organic herbs and spices, no pesticides or GMO's!
So, if like me you absolutely value clean, natural, chemical free food you can now prepare delicious meals for you and your family worry free!
I promise, once you have a go at making your own, and the flavours, colours, aromas and vibrancy they add to your home cooking, you'll never go back to dull, lifeless commercial powders that have as much aroma as that box of Christmas decorations you get out of the attic once a year.


---