Greek Seasonings - A Traditional Mix of
Dried Herbs and Spices For Classic Flavours
Greek seasonings are a blend of traditional herbs and spices and are so easy-to-make with many uses. You could add a tablespoon to some olive oil to make a dressing and drizzle over steamed vegetables or a salad. Or rub this dressing on your pork before grilling. Or just use as a  general seasoning for your stews, soups and moussakas. (See the bottom of the page for links to more of my recipes)
What You'll Need: (makes about 7-8 tablespoons)
3 tbsp dried oregano 
2 tbsp dried thyme
1 tbsp dried rosemary
1 tbsp dried basil
2 tsp onion powder
2 tsp garlic powder
2 tsp black peppercorns
2 inch cinnamon stick
1 whole nutmeg
2 tsp salt
tbsp = tablespoon
tsp = teaspoon
Directions:
Finally, crumble in the dried oregano, thyme, rosemary and basil and thoroughly combine


Store your Greek blend in an airtight container out of direct sunlight. Use within 3 months.


Note: You could use any salt for this recipe, however, I do recommend using a good quality salt: sea/rock/kosher/flakes etc as these are a bit less processed and I think add better flavours to your seasonings and this is transferred to your home cooking. If however you only have regular table salt available it's fine to use that, you'll still get a fab tasting powder.


---
---

Ingredient Note: This recipe uses whole peppercorns. If you don't have them, just use ground and halve the amount you add to the mix. So for 2 teaspoons of whole peppercorns you use 1 teaspoon of pre-ground pepper and stir in with the other powders. Likewise, if you don't have whole cinnamon sticks, use 2 teaspoons of pre-ground cinnamon and stir in.


---
My Spice Magic Recipe Book - Only $5



If You Would Like 100 More Recipes Like
the Above,You Can Now Buy My Book.
Click on the Cover Image For Further Info.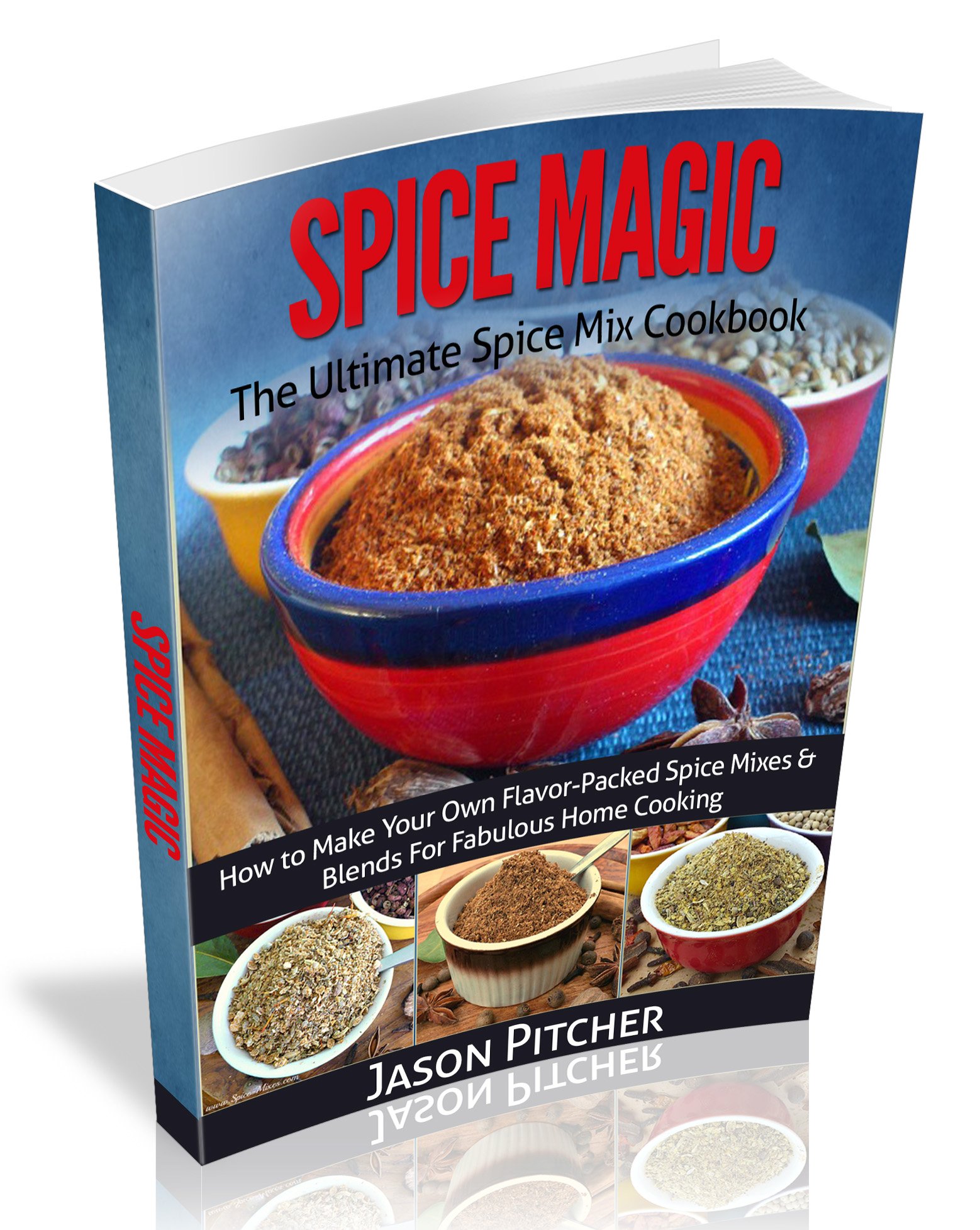 ---
After Making Your Greek Seasonings You May Enjoy...
Japanese Gomasio -
Capture the Taste
and Flavour of
the Far East

Herbs de Provence -
The Classic French
Herb Blend

Poultry Seasoning
Collection for Fab
Chicken, Turkey
and Game
---
---