Mulling Spices - Making Hot Wine
and Cider the Traditional Way
Why wait until Christmas to enjoy a delicious glass of hot spiced red wine? Well now you don't have to! With this easy-to-make recipe for mulling spices you can be enjoying a hot glass all year round.
Note: I use 2 tablespoons of mulling mix per 750ml bottle. So this recipe is enough for 2 bottles. If you want more, double or treble the quantities.
What You'll Need: (makes about 4-5 tablespoons)
1 tbsp allspice berries
2 tsp brown sugar
1 tsp whole cloves
1 tsp juniper berries
4 tsp dried orange peel
2 tsp dried ginger root 
10 green cardamom pods
1 x 3 inch cinnamon stick
3-4 whole star anise

tbsp = tablespoon
tsp = teaspoon
Directions:
Break up the cinnamon stick and star anise and add to a bowl
If not already chopped, chop the ginger root and orange peel into smallish pieces and add to the bowl
Add the other ingredients to the bowl and combine
Spoon 2 tablespoons of the ingredients into a 8 inch square of cheesecloth and tie the corners together
Use according to your recipe. (See below how I do it)


If not using immediately, leave everything whole and store in an airtight jar out of direct sunlight.
Note: Just before using, give the mulling spices parcel a bash or two with a heavy object so you crack some of the ingredients a little. This will help release their flavours. (Before bashing, wrap the parcel in a tea towel first to stop it from splitting)


---
---
A Step-by-Step Instructional Video
Here's a video of how I made a version of the above mulling spices. The ingredients may be slightly different but the process is exactly the same. If you enjoyed it and have a Youtube account, you can click the SUBSCRIBE button in the bottom right corner in the video, OR click the SUBSCRIBE link below the video...


Click here to Subscribe to my Youtube Channel
(Link opens in new window)


---
My Spice Magic Recipe Book - Only $5



If You Would Like 100 More Recipes Like
the Above,You Can Now Buy My Book.
Click on the Cover Image For Further Info.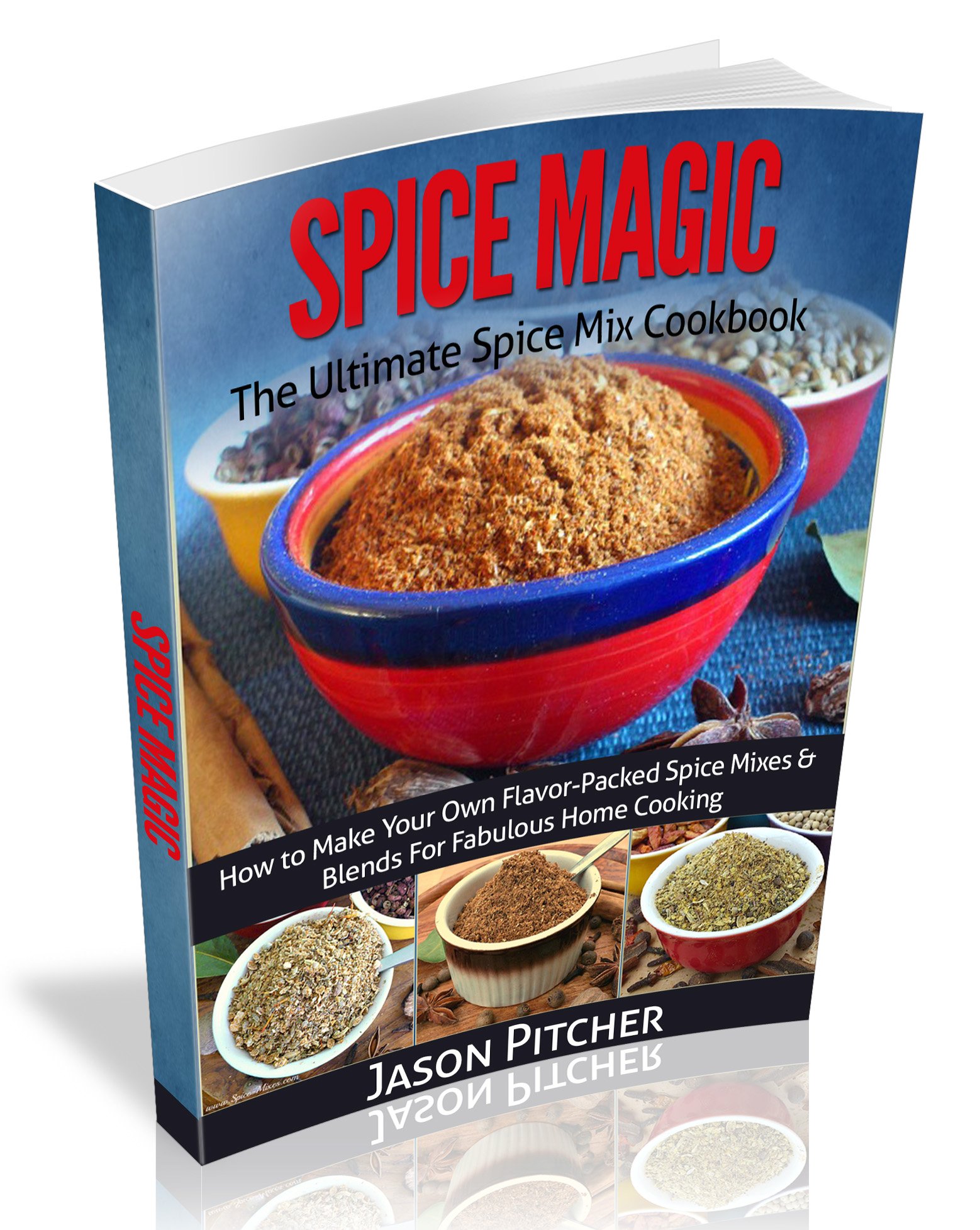 ---
How to Make Mulled Wine...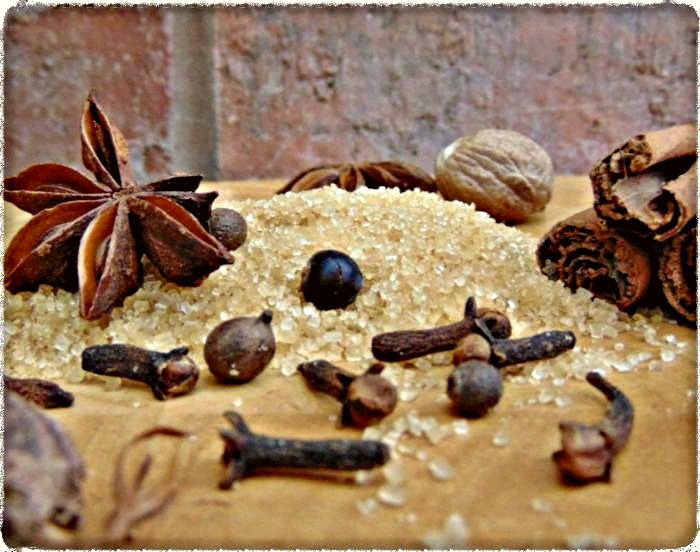 Pour your wine into a saucepan and over a low to medium heat, heat to a simmer
Add your cheesecloth parcel
Simmer for about 20 minutes whilst stirring occasionally
After 20 minutes or so, turn off the heat, scoop out the parcel and serve hot or warm
Enjoy!


After Making Your Homemade Mulling Spices Recipe You May Enjoy...
Pork Sausage Mix
- Perfect For Your 
Homemade Pork
Sausages

Chinese Five Spice
Recipe For Authentic
Asian Flavours
and Aromas

Poultry Seasoning
Collection - Fab
Flavours For Game,
Turkey and Chicken
---
---