Homemade Pickling Spices - The Traditional
Way of Preserving Fruit and Veg
Pickling spices have to be the easiest out of all the blends and mixes you can make! This way of preserving fruit and vegetables has been practised for over 4000 years and is still as good today as it was back then. (See the bottom of the page for links to more of my recipes)
Ingredients: (makes about 12 tablespoons)
3 tbsp coriander seeds
2 tbsp yellow mustard seeds
2 tbsp black peppercorns
10-12 cloves
4-6 dried red chilis (hot or mild)
1 inch piece dried ginger
2 inch piece cinnamon
8-10 bay leaves
3-4 mace blades (optional)
tbsp = tablespoon
tsp = teaspoon
Directions if using right away:
Crumble the bay and break up the cinnamon and, if using, the mace blades
Chop up the dried ginger and chili peppers
Finally, combine everything together
Note: When you are about to start pickling your fruit or vegetables, it's a good idea to crack the seeds, cloves and peppercorns slightly, this will release more flavours.
A pestle and mortar is ideal for this. If you don't have a pestle and mortar a rolling pin works.
As long as you only crack/crumble/break them when you're about to use them, stored out of direct sunlight they'll last for a year or two.

Note: I recommend using as many whole ingredients as possible for your pickling mix if you have them. If not, you can always swap some like the ginger, mustard or coriander seeds for their pre-ground versions and stir in with the other powders when making. 


---
My Spice Magic Recipe Book - Only $5



If You Would Like 100 More Recipes Like
the Above,You Can Now Buy My Book.
Click on the Cover Image For Further Info.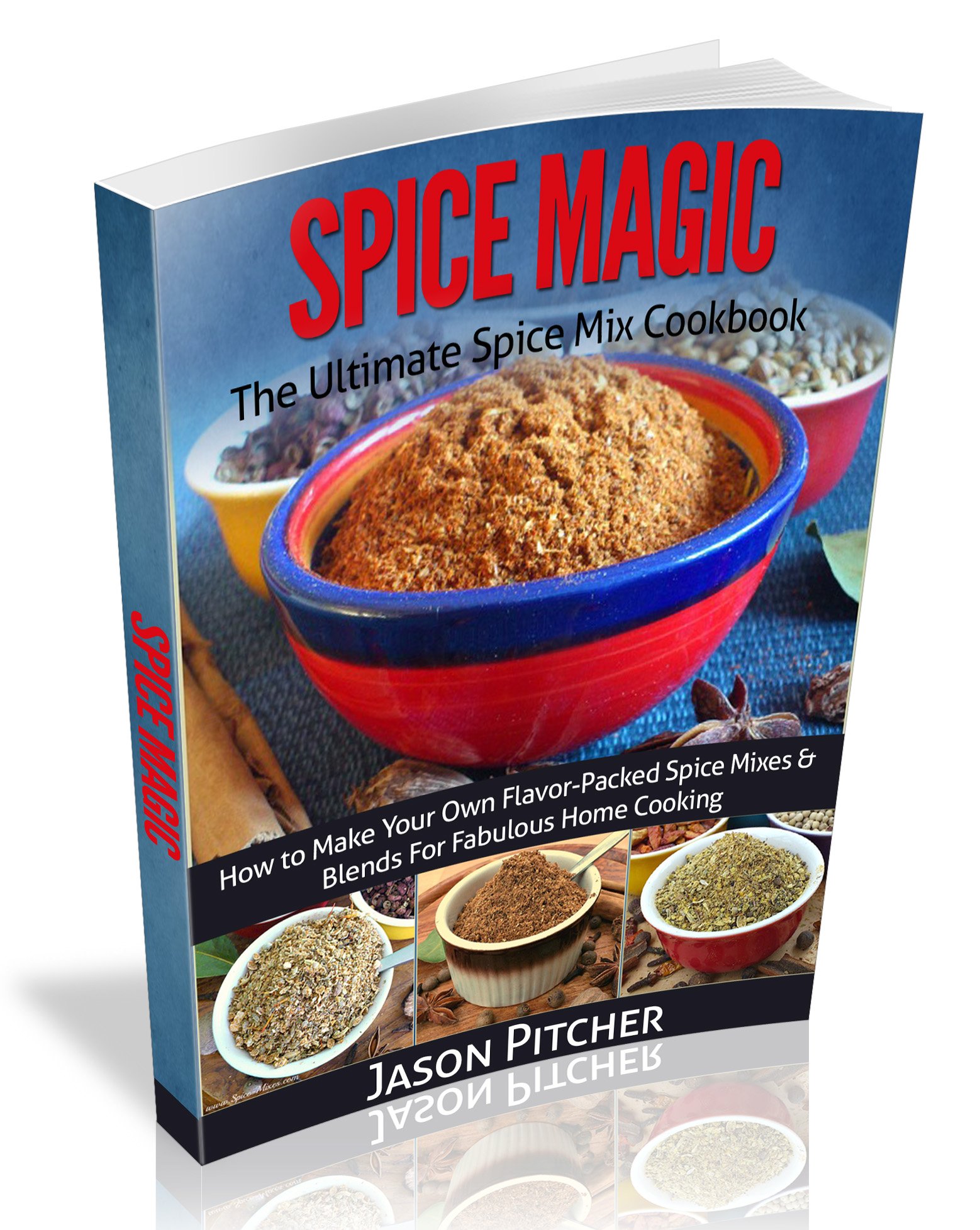 ---
After Making Your Pickling Spices You May Enjoy...
Add the Unique Flavour 
of Latin America to 
Your Dishes


Salt Free Seasoning - 
No Salt But Tons 
of Flavour


A Range of Creole Blends -
Capture the True Taste
of Louisiana
---
---